Written statement to Parliament
G6 Meeting Varese, Italy 28 to 29 May 2010
The informal G6 group of Ministers of the Interior from France, Germany, Spain, Italy, Poland and the UK held their most recent meeting in…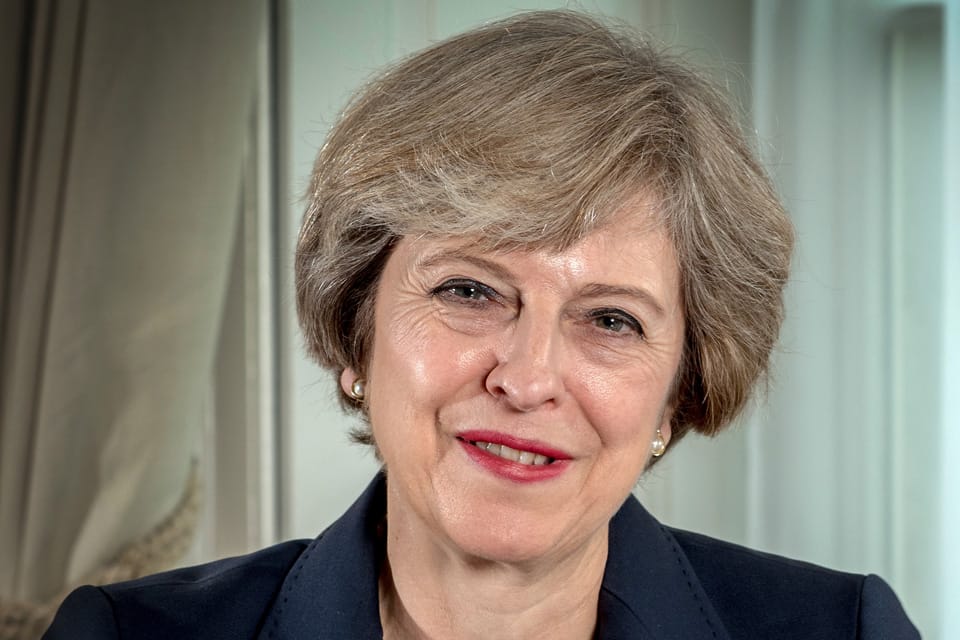 The informal G6 group of Ministers of the Interior from France, Germany, Spain, Italy, Poland and the UK held their most recent meeting in Varese, Italy on 28 to 29 May. Italy currently holds the presidency of the G6 group and the meeting was chaired by the Italian Minister for the Interior, Roberto Maroni.
The meeting was divided into three working sessions over two days, all of which were attended by G6 Ministers of the Interior, with the additional guest attendance of the US Attorney General, Eric Holder, the US Assistant Secretary for Policy at the Department of Homeland Security, David Heyman, the French Immigration Minister, Eric Besson, and the European Commissioner for Home Affairs, Cecilia Malmstrom.
The first working session considered Europe's approach to the management of migration from outside the EEA. Ministers also considered factors driving illegal immigration and the importance of international co-operation in combating criminal groups involved in illegal immigration and human trafficking. There was a discussion around ensuring that an increased focus on tackling illegal immigration should not come at the expense of vulnerable groups' human rights, and of the importance of raising awareness of the positive contribution of legal immigration to society. The Home Secretary underlined the importance of evidence-based practical co-operation between EU member states and of work with source and transit countries upstream, rather than a reliance on new EU legislation.
The second session focused on the issue of organised crime. Ministers considered the increasing flexibility and diversification of organised criminals who take advantage of global trends and opportunities. The Italian Minister for the Interior gave a presentation on Italian methods for targeting illegal assets. Ministers discussed the promotion of a more joined-up approach between European States, EU Agencies and third countries in order to tackle this trans-national threat. In addition, Ministers considered methods of tackling money laundering and ensuring online child protection.
At the third session Ministers considered counter-terrorism. The importance of strengthening international co-operation was discussed, with particular focus on the relationship between Europe and the US. Discussion also centred upon the value of dialogue with third countries and the benefit of engaging and supporting countries in tackling violent extremism. At an operational level, discussion focused on the strengthening of aviation security, including the sharing of air passenger information, and on work into the threat posed by radicalisation.
In addition to the three plenary sessions, Italy gave a video presentation of its arrangements for handling serious road traffic accidents. The Home Secretary also held separate bilateral meetings with all of the other heads of delegation.
The next meeting of the G6 is expected to be held in Poland in the second half of this year
The Secretary of State for the Home Department (Mrs Theresa May)
Date: Wed Jun 09 12:27:36 BST 2010
Published 9 June 2010