Written statement to Parliament
G6 meeting: London 20 to 21 November 2012
This written ministerial statement was laid in the House of Commons on 29 November 2012 by Theresa May and House of Lords by Lord Taylor.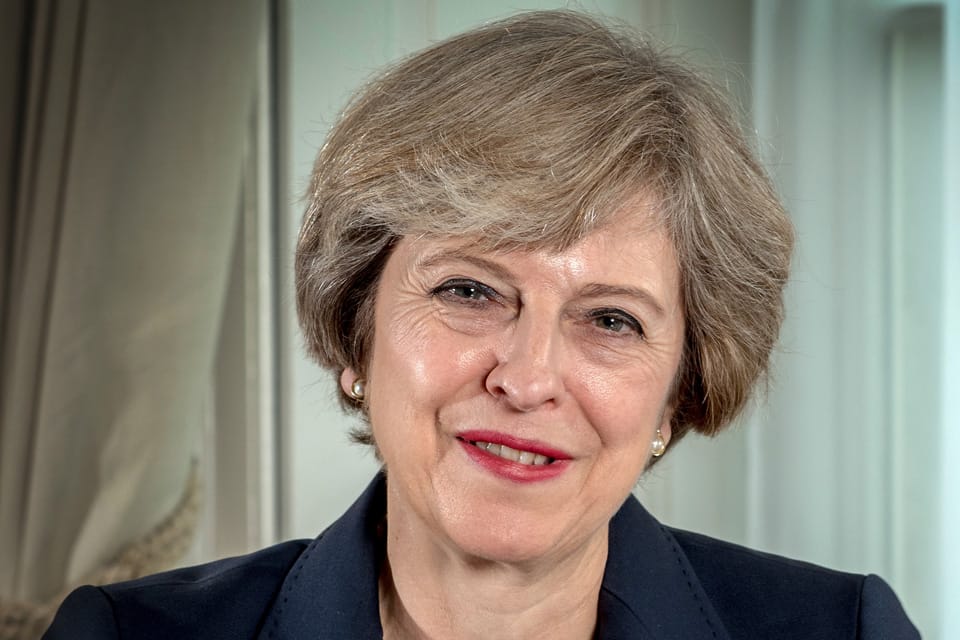 This written ministerial statement was laid in the House of Commons on 29 November 2012 by Theresa May, and in the House of Lords by Lord Taylor of Holbeach.
The informal G6 group of Ministers of the Interior from the UK, Germany, Spain, Italy, and Poland held its most recent meeting in London on 20 to 21 November 2012. The French Interior Minister was unable to attend.
I chaired the meeting which was divided into three working sessions over one day, with a dinner the previous evening. The participating States were represented by: Anna-Maria Cancellieri (Italy), Jacek Cichocki (Poland), Hans-Peter Friedrich (Germany) and Jorge Fernandez Diaz (Spain). The French Interior Minister, Manuel Valls, was represented by his Diplomatic Advisor, Emmanuel Barbe. The EU Commissioner for Home Affairs, Cecilia Malmstrom attended for the whole meeting, and the US Attorney General, Eric Holder and the Secretary for Homeland Security, Janet Napolitano, attended as guests for the first session.
The first working session was on radicalisation and North Africa and the Sahel. I outlined how the UK approach has developed over the years and how we work with vulnerable people and other sectors such as universities and prisons. I raised concerns regarding developments around terrorist groups in North Africa and the Sahel and noted that opportunities for individuals to undertake terrorist training were increasing. I urged participants to agree to open a dialogue on how extremism is developing in some countries and how it is being driven by events in North Africa.
The second session focused on free movement of persons. I recognised that this issue is a key principle of the EU but sought views on how it operated in practice. I emphasised that fraud and abuse of free movement undermined the principle and must be tackled, and that the interpretation of the courts must not make it harder to do this. I also raised the question of whether the courts had extended the scope of free movement beyond the original intentions of the Member States and whether it still benefitted those EU citizens for whom it was originally intended. At the end of this session the German Interior Minister presented on Smart Borders.
The third session addressed the issue of how to improve the exchange of criminal records of child sex offenders. The Director of Europol (Rob Wainwright) joined us for this session. I outlined that, while cooperation between law enforcement agencies was generally very good, such cooperation generally happened once a crime had been committed and I asked what more could be done to prevent serious crimes from happening. I acknowledged the different approaches that take place in Member States and suggested that more work is needed to establish the best means of protecting children from these offenders.
The next meeting of the G6 is expected to be held in Italy in February.
Thursday 29 November 2012
Date: Thu Nov 29 11:17:19 GMT 2012
Published 29 November 2012