Written statement to Parliament
G6 meeting, Krakow, 3 to 4 February 2011
The informal G6 group of Ministers of the Interior from the UK, France, Germany, Spain, Italy and Poland held their most recent meeting in..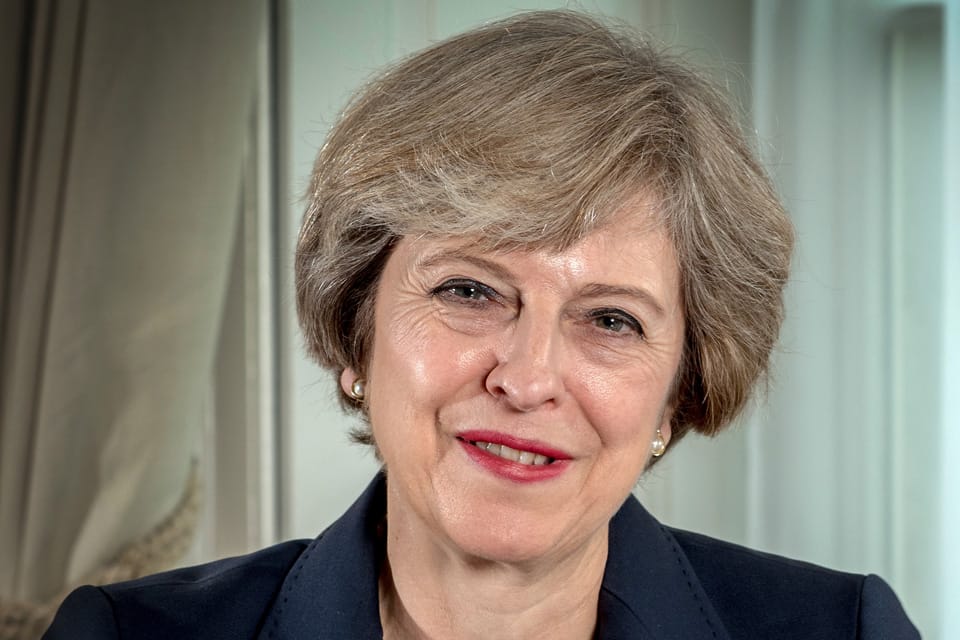 The Secretary of State for the Home Department, Theresa May: The informal G6 group of Ministers of the Interior from the UK, France, Germany, Spain, Italy, and Poland held their most recent meeting in Krakow, Poland on 3-4 February 2011. The meeting had been postponed from September 2010. The meeting was chaired by the Polish Minister for the Interior, Jerzy Miller.
The meeting was divided into two working sessions over one day, both of which were attended by G6 Ministers of the Interior (I represented the UK; Thomas de Maiziere - Germany; Brice Hortefeux - France; Roberto Maroni - Italy), with the additional guest attendance of the US Attorney General, Eric Holder and the US Deputy Secretary for Homeland Security, Jane Lute. Spain was represented by the Minister of State for Security, Antonio Camacho Vizcaino.
The first working session was on cyberspace security. Ministers considered the need to inform the public on how to keep safe in cyberspace. I noted that the government had allocated £650m to fund national cyber security, including £63m on cybercrime and that
the government would be publishing a cybersecurity strategy in the spring. The approach of the UK was for more effective self-regulation rather than formal regulation.
To this end, there was frequent consultation between government and internet security providers. The US Attorney General noted that his Government had recently issued a cyberspace policy review and created an office for cyber security co-ordination. There were discussions around data retention and protection.
The second session focussed on the issue of information policy in countering terrorism. The Poles were particularly keen to gather expertise from other States' in advance of the Euro 2012 football championships which they will jointly host with Ukraine in particular
how to ensure that the accurate messages get to citizens rapidly. I offered to work closely with Poland noting that the championship will take place only a month before the London Olympics.
I also held separate bilateral meetings with other heads of delegations.
The next meeting of the G6 is expected to be held in Spain in June.
Friday 11 February 2011
Date: Fri Feb 11 10:41:18 GMT 2011
Published 11 February 2011