Speech
Felixstowe and Harwich Ports
Shipping Minister Mike Penning made a fact finding visit to the Port of Felixstowe and Harwich International Port.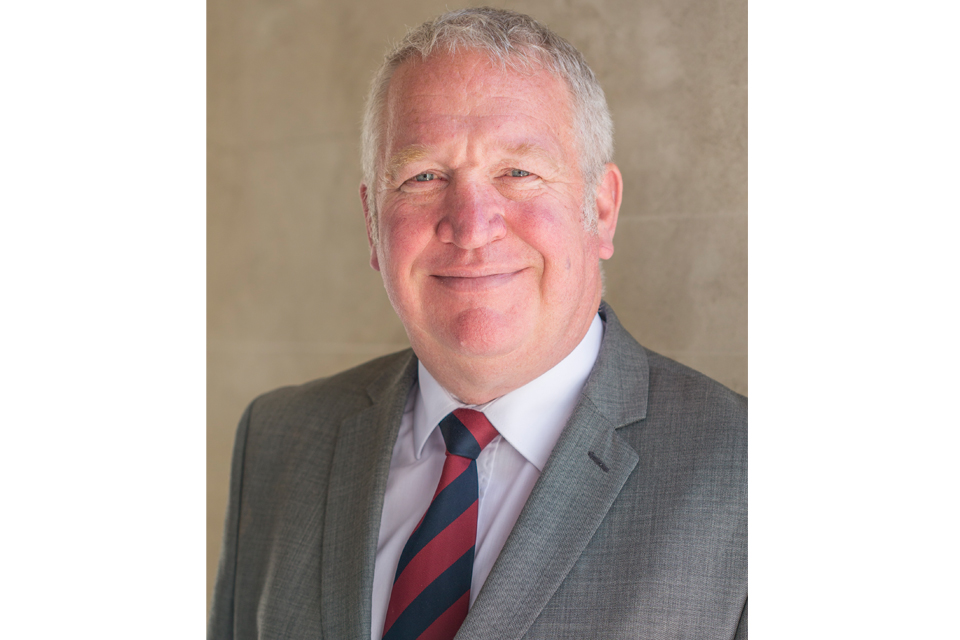 Date filmed: 19 June 2010
Narrator: Shipping Minister Mike Penning made a fact-finding visit to the ports of Felixstowe and Harwich. With a workforce of almost 3,000 and operating 24 hours a day, Felixstowe is the largest container port of the UK and one of the largest in Europe. Among the 4,000 ships passing through its terminals each year are some of the very largest container ships afloat today. Mike Penning went aboard the Ebba Maersk, which is capable of carrying over 15,000 20-foot containers.
Mike Penning, Minister for Shipping: A fantastic port, brand new facilities; been on one of the largest ships in the world, the ship we're standing on now, there's only eight of these in the whole world - thousands and thousands of containers coming in and off the ship. Manufacturing products coming in and out of this country shows the rest of the world that Britain is a place to do business with.
Narrator: 40% of the UK's high value container trade passes through Felixstowe and the minister emphasised how important Britain's ports are to the economy.
Mike Penning, Minister for Shipping: They are massively important. If it's not manufactured or grown in the UK, 96% of it, so nearly everything comes through ports like where we are here today, and on ships like we have here today. Massively, massively important for the economy of the country.
Narrator: The minister also saw the work being undertaken to create the major new deepwater container handling facility at Felixstowe South. He was then sped across the Stour-Orwell Estuary on a brand new pilot's launch to Harwich International Port. Harwich is not only a busy passenger and freight port, it's being used to service the development of the Thanet offshore wind farm which has brought new jobs and a welcome boost to the local economy.
Published 29 July 2010