Written statement to Parliament
Equality strategy
Today the Government is publishing its Equality Strategy. The Strategy sets out our vision for a strong, modern and fair Britain…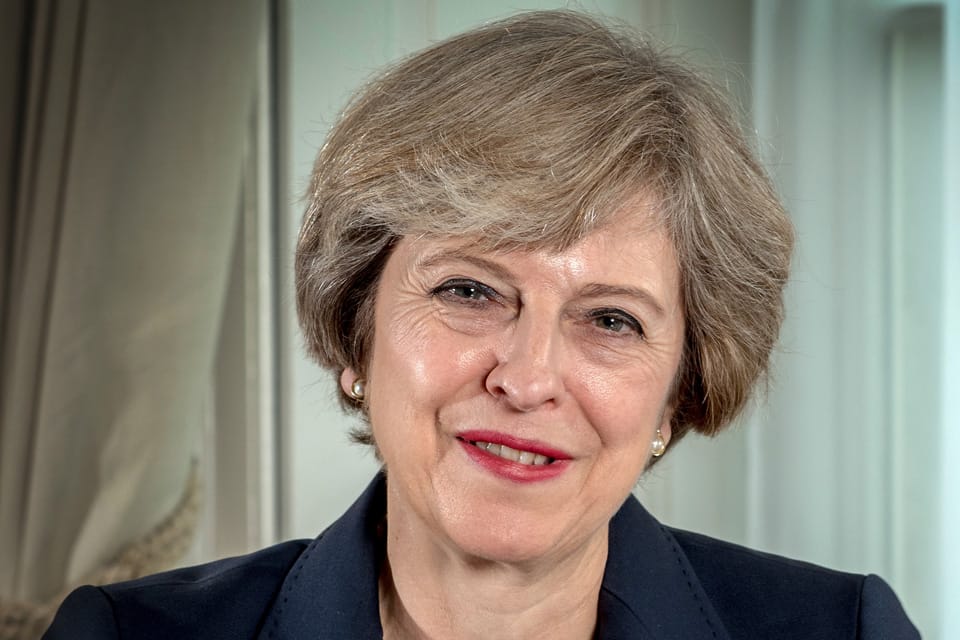 Today the Government is publishing its Equality Strategy. The Strategy sets out our vision for a strong, modern and fair Britain. It is built on two principles of equality - equal treatment and equal opportunity. This means building a society where no one is held back because of who they are, or where they come from.
Our Strategy sets out a new approach, not built on bureaucracy but aimed at changing culture and attitudes, tackling the causes of inequality and building a stronger, fairer and more cohesive society where equality is for everyone and is everyone's responsibility.
Government cannot and will not do this by dictating from the centre. Instead, our Strategy sets out how we will work with business, local communities and citizens to promote good practice, transparency and accountability.
The Strategy includes the Coalition Government's commitment to implement section 159 of the Equality Act 2010 (positive action in recruitment and promotion) and plans to develop a voluntary approach on gender pay reporting in the private and voluntary sector.
As part of the new approach, the Government Equalities Office will be brought within the Home Office, and will cease to be a separate department. We expect this to take formal effect from 1st April 2011. GEO will continue to have cross-government responsibilities but this move will help to embed the work on equalities within the departmental structure in line with the Equality Strategy's commitment.
Equality is fundamental to this Coalition Government. The Strategy sets out a new approach to delivering equality, moving away from the identity politics of the past and to an approach that recognises people's individuality. It sets out a new role for Government, promoting equality through transparency and behaviour change and working with businesses, the voluntary sector and wider civil society to create equal opportunities for everyone.
I have placed a copy of the strategy in the House Library and it has been published online at www.equalities.gov.uk.
Date: Thu Dec 02 09:51:04 GMT 2010
Published 2 December 2010