Written statement to Parliament
Equality Act 2010: harmonisation power: WMS
This was laid in the House of Commons on 10 May 2012 by Lynne Featherstone, and in the House of Lords by Baroness Verma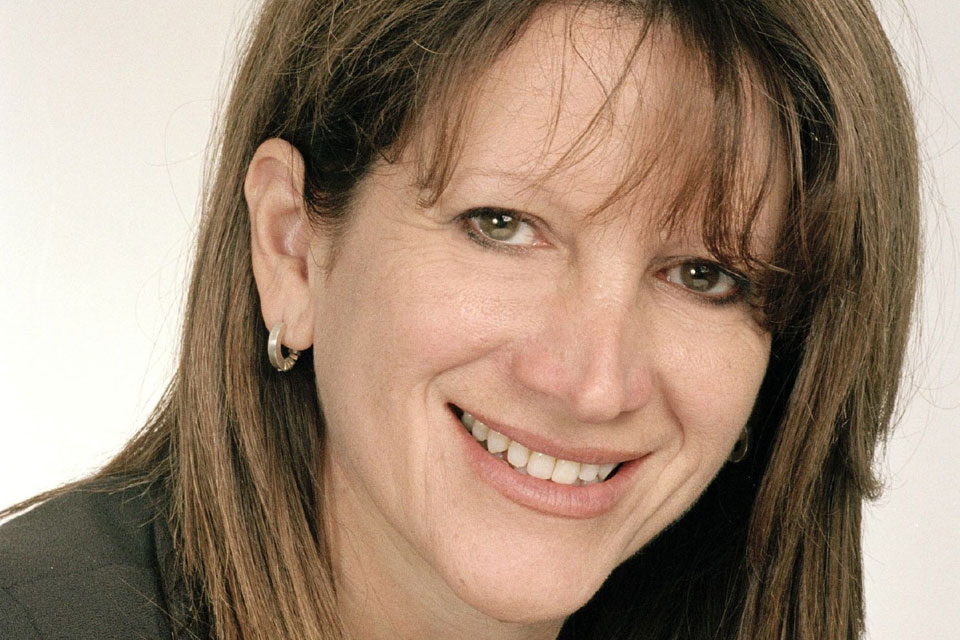 I am required under subsection (11) of section 203 of the Equality Act 2010 to report to Parliament on the exercise of a harmonisation power provided for in that section.
This reporting requirement is triggered every two years, beginning now, with the second anniversary of royal assent to the act.
I am accordingly today informing the House that no use has been made of the power in section 203.
Date: Thu May 10 12:46:17 BST 2012
Published 10 May 2012