Written statement to Parliament
Equality Act 2010: consultation
The Equality Act 2010 includes an integrated public sector equality duty. This replaces the existing race, disability and gender equality…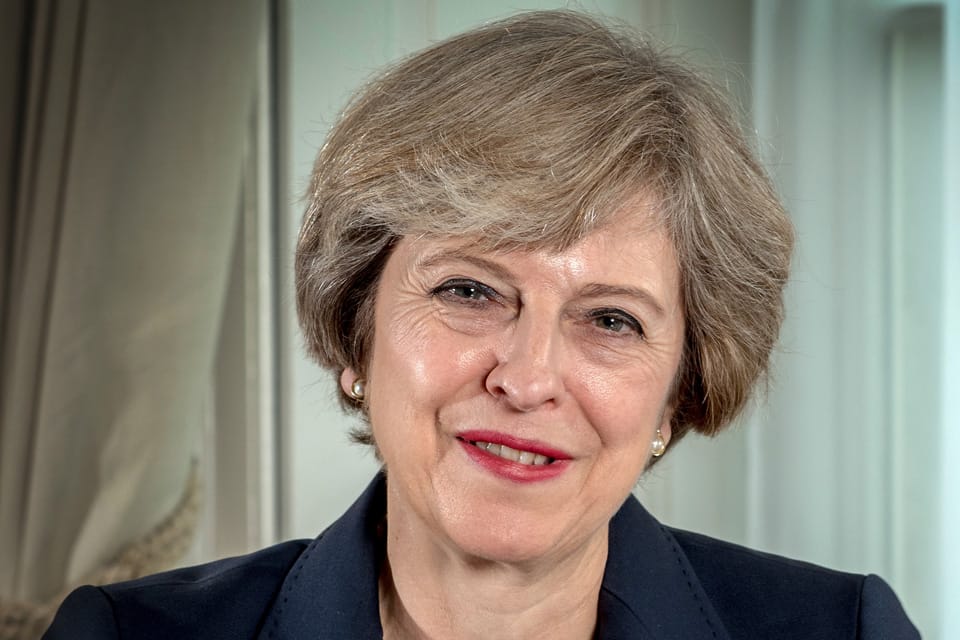 The Equality Act 2010 includes an integrated public sector equality duty. This replaces the existing race, disability and gender equality duties and is extended to cover age, sexual orientation, religion or belief, pregnancy and maternity and gender reassignment in full.
Schedule 19 to the act lists certain bodies which will be subject to the duty. The act contains a power allowing a minister of the Crown to add bodies to this list and it also contains a power for a minister of the Crown to impose specific duties on listed public bodies to help them in better performance of the duty.
On 19 August 2010 the government published a consultation document setting out draft regulations for the new specific duties and proposing which bodies should be added to schedule 19 and subject to the specific duties.
The consultation period will run until 10 November 2010.
I am placing copies of the consultation document in the bibraries of both Houses. Copies are also available on the Government Equalities Office website.
Tuesday, 7 September 2010
Date: Tue Sep 07 11:15:52 BST 2010
Published 7 September 2010