Equality Act 2010: Banning age discrimination in services, public functions and associations - A consultation on proposed exceptions to the ban
This written ministerial statement was laid in the House of Commons on 3 March 2011 by Lynne Featherstone, and in the House of Lords by Baroness…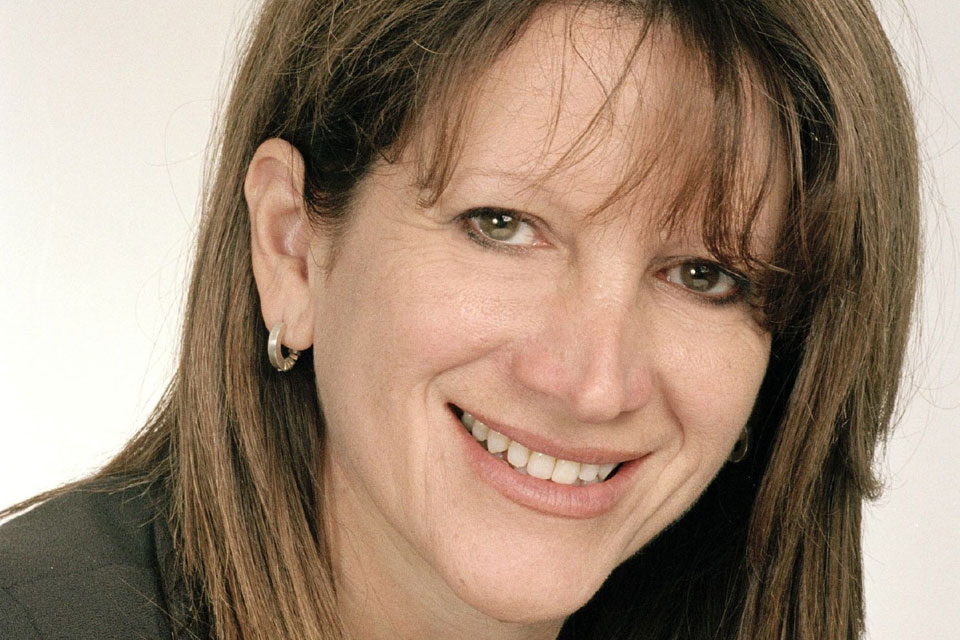 This written ministerial statement was laid in the House of Commons on 3 March 2011 by Lynne Featherstone, and in the House of Lords by Baroness Verma.
The Government is today publishing a consultation document containing a draft Order setting out proposed exceptions to a ban on age discrimination in the provision of goods, facilities and services, the exercise of public functions and the activities of
private clubs and other associations.
The Government is committed to tackling harmful age discrimination. Our society is changing as people live longer, and it is important to ensure that people of all ages are treated fairly when, for example, receiving healthcare or trying to buy insurance.
The Equality Act 2010 contains a ban on age discrimination in the provision of services, the exercise of public functions and by associations. Before we implement the ban, we want to make sure that the new law:
does not prevent service providers treating people of various ages differently when there are beneficial or justifiable reasons for doing so: for example, through the offering of age-based concessions, such as free bus passes or cheaper rates at leisure centres to the over-65's and
students
takes into account how people of different ages live and their different needs
takes into account how businesses and other organisations operate in order to avoid disproportionate burdens and unintended consequences.
The consultation published today 'Equality Act 2010: Banning age discrimination in services, public functions and associations - A consultation on proposed exceptions to the ban' sets out those areas where we believe that different treatment of people of various ages is justified; and proposes how the legislation will be drafted to take account of these.
One area where age-based decisions can be justified is financial services - providers will still be permitted to make decisions and set charges based on an individual's age, if such a policy is reasonable and based on reliable evidence about risk.
The consultation is also very clear that there will be no specific exceptions to the ban on age discrimination for the health and social care sectors. Any use of age in decision-making within the NHS and in social care will, if challenged, need to be objectively justified.
This approach has been informed by extensive work with health and social care organisations and professionals, user groups and others with an interest in this issue. Our aim is to eradicate harmful discrimination, while at the same time allowing service providers to continue to treat people of different ages differently where this is beneficial or justifiable. When services deal with individuals, they should therefore continue to focus on the individual, taking account of his or her age where it is appropriate to do so.
The consultation runs from 3 March 2011 to 25 May 2011.
I will place copies of the consultation document in the libraries of both Houses and in the Vote Office. It has also been published on the Government Equalities Office website.
Thursday, 3 March 2011
Date: Tue Mar 01 10:34:02 GMT 2011
Published 1 March 2011