Written statement to Parliament
Direct entry to the police: consultation
This written ministerial statement was laid in the House of Commons on 30 January 2013 by Damian Green and House of Lords by Lord Taylor…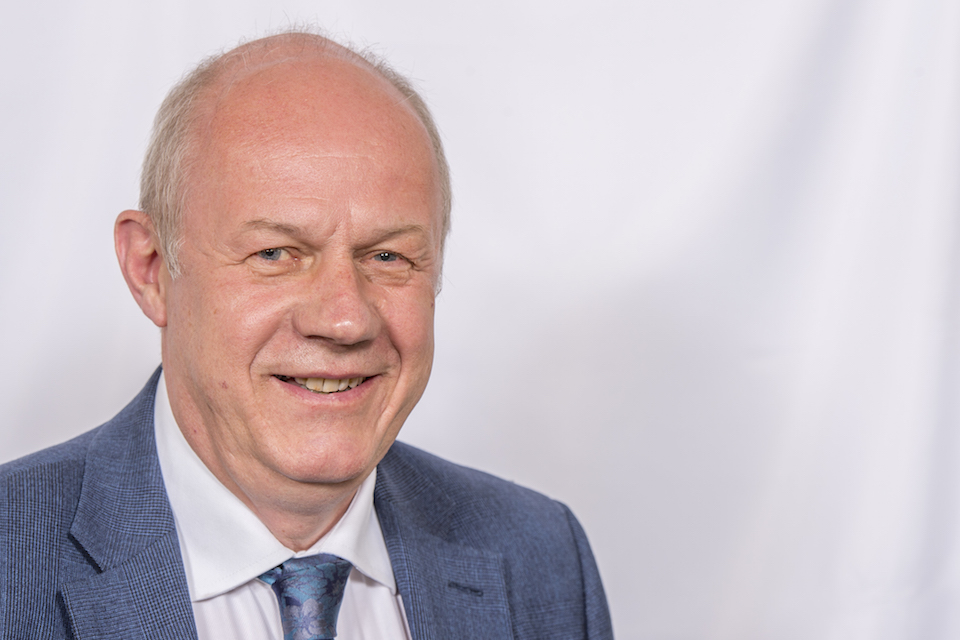 This written ministerial statement was laid in the House of Commons on 30 January 2013 by Damian Green, and in the House of Lords by Lord Taylor of Holbeach.
On 27 March 2012 I issued a written statement to the House on the Government's response to Tom Winsor's final report of his review of remuneration and conditions of service for police officers and staff in England and Wales.
The Government remains committed to the Review's principles and objectives. It is vital that we have a modern and flexible police force to meet the demands placed on it, while being fair to police officers and staff who deserve to have pay and workforce arrangements that recognise the role they play in fighting crime and keeping the public safe.
In his Review Tom Winsor said it is "clear that the next 30 years are unlikely to be like the last 30. Chief Constables will need different and better tools to respond to future challenges."
The issue of choosing our police leaders is of the highest importance to the future of the police. This consultation addresses the implementation of Tom Winsor's recommendations for a fast track inspector scheme, recruitment directly to the rank of superintendent, and amending eligibility for Chief Constable rank to include service in a chief officer equivalent role overseas in a common law jurisdiction. The fast track to inspector scheme will attract the brightest with the most potential to go on to become leaders. Direct entry at senior ranks will make sure that there is access to the best pool of talent, those who have proven leadership and business skills and who can bring with them fresh thinking from other sectors.
Previously I promised to consult on proposals for direct entry to the police. I can confirm that the consultation on the implementation of this major element of the wider programme of reform will launch today, 30 January, and close on 28 March. The consultation document and online questionnaires will be available on the Home Office website. My Department will ensure that all interested parties are aware of the launch of the consultation to ensure that they can have their views heard. I would also welcome responses from other interested organisations and individuals.
Tom Winsor's recommendations form part of a coherent programme of police reform, along with wider reforms including the introduction of police and crime commissioners, the reduction in bureaucracy, developing professionalism in the police and the creation of the College of Policing, and improving service to the public through collaboration between police forces, with other public services and with the private sector. This reform programme is working: crime is falling and public confidence is high.
Copies of the consultation will be available in the House Library and in the Vote Office. I will report to the House on the results of the consultation exercise in the summer.
Published 30 January 2013