Written statement to Parliament
Deportation with assurances
This written ministerial statement was laid in the House of Commons on 8 November 2011 by Theresa May and the House of Lords by Lord Henley…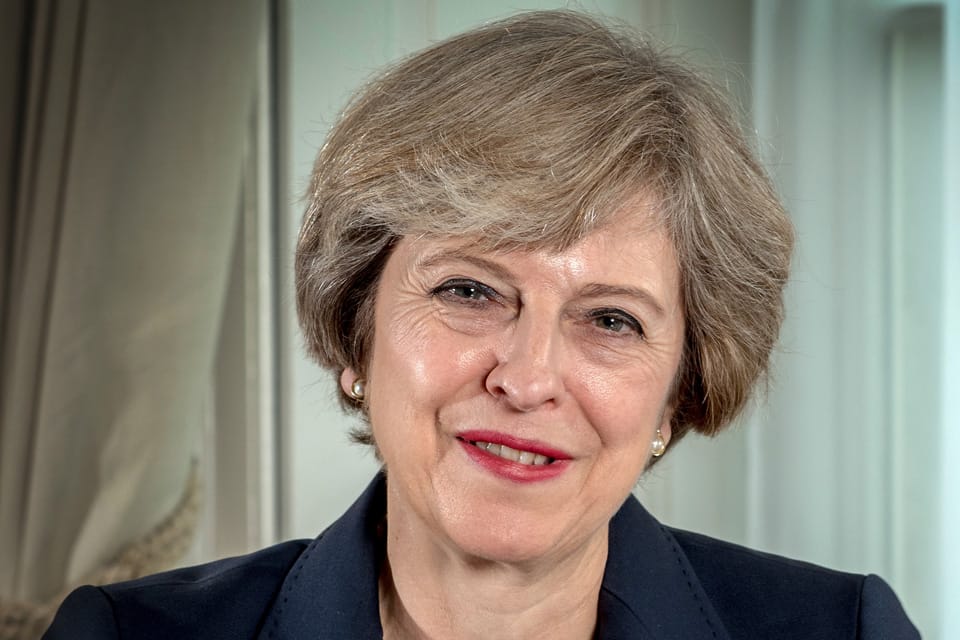 This written ministerial statement was laid in the House of Commons on 8 November 2011 by Theresa May, and in the House of Lords by Lord Henley.
 I am pleased to announce that on Saturday 24 September my right honourable friend, William Hague, The Foreign Secretary, and His Excellency Taieb Fassi Fihri, Moroccan Foreign Minister, signed a Memorandum of Understanding between the Government of the United Kingdom of Great Britain and Northern Ireland and the Government of the Kingdom of Morocco concerning the provision of assurances in respect of persons subject to deportation on grounds of national security.
Copies of the Memorandum of Understanding have been placed in the Library of both Houses and on the Foreign and Commonwealth Office website.
There are a number of outstanding elements of the arrangement which UK and Moroccan officials are continuing to negotiate, along with a number of other judicial agreements and arrangements. We will publish further details when this process is complete.
The Government is committed to strengthening our bilateral relationship with Morocco across a range of fields including measures to combat the shared threat from terrorism.
Date: Tue Nov 08 11:06:25 GMT 2011
Published 8 November 2011