Written statement to Parliament
David Anderson QC's report on the operation in 2011 of the Prevention of Terrorism Act 2005
This written ministerial statement on the government response to the independent reviewer's report was laid in the House of Commons on 7 September…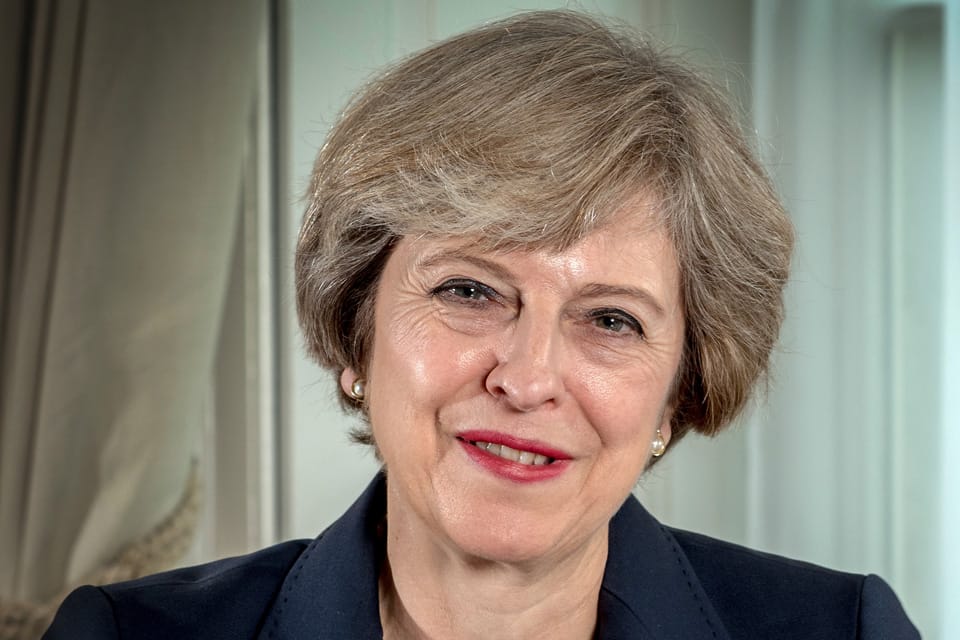 This written ministerial statement on the government response to the independent reviewer's report was laid in the House of Commons on 7 September 2012 by Theresa May.
In accordance with section 14(3), 14(4) and 14(5) of the Prevention of Terrorism Act 2005, David Anderson QC prepared a report on the operation of the Act in 2011, which I laid before the House on 26 March 2012.
I am grateful to David Anderson QC for the final report on that Act, and the control order regime it provided for. Following consultation within my department and with other relevant agencies, I am today laying before the House my response to David Anderson QC's recommendations.
Copies of the government response will be available in the Vote Office and a copy will also be placed on the Home Office website.
Now that the Prevention of Terrorism Act 2005 has been repealed, David Anderson QC has agreed to perform the role of independent reviewer of the Terrorism Prevention and Investigation Measures Act 2011.
I am grateful to David Anderson QC for accepting this invitation and for continuing his work as reviewer of the Terrorism Acts 2000 and 2006.
Date: Fri Sep 07 11:52:14 BST 2012
Published 7 September 2012