Written statement to Parliament
Coroner's inquests into the London bombings of 7 July 2005: government response
This written ministerial stement was laid in the House of Commons on 19 July by Theresa May and in the House of Lords by Baroness Browning.…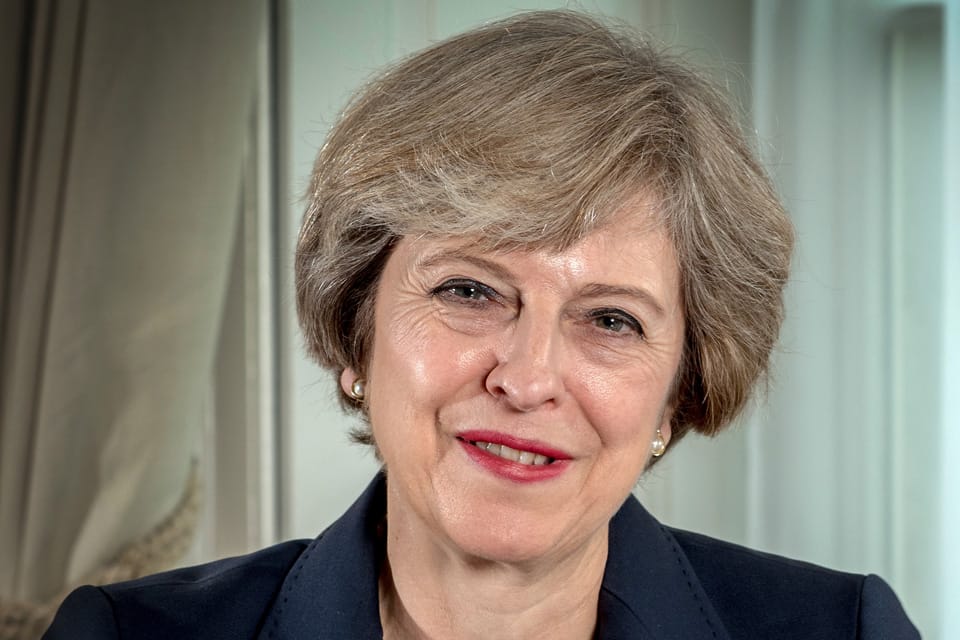 This written ministerial stement was laid in the House of Commons on 19 July by Theresa May, and in the House of Lords by Baroness Browning.
The Secretary of State for the Home Department (Theresa May): In my written ministerial statement on 9 May, I undertook to inform the House of the government's response to Lady Justice Hallett's report following her Inquests into the 7th July attacks.
All responses have been published on the Inquests website earlier today. The government has not asked for any part of its response to be withheld.
The government and the Security Service have carefully considered the coroner's report and fully accept the three recommendations directed to it - namely recommendations 1, 2 and 9. The government response sets out in full the next steps which have been or will be taken to address these three recommendations.
The Government response also provides full consideration on areas of concern that were raised by the coroner, but which were not attached to formal recommendations, and considers the broader UK implications of those recommendations addressed to London based organisations.
Lady Justice Hallett has identified important areas where the government and local partners, including the emergency services, can work to improve our ability to respond to emergencies. Through the government's counter-terrorism strategy, CONTEST, and the wider resilience programme led by the Cabinet Office we will work to implement swiftly the actions set out in the government's response.
A copy of the government response will be placed in the Library of the House.
Tuesday, 19 July 2011
Date: Tue Jul 19 10:35:30 BST 2011
Published 19 July 2011