Consultation on the arrangements for enabling civil partnerships to be registered on religious premises of faith groups who wish to host them - WMS
This written ministerial statement was laid in the House of Commons on 31 March 2011 by Lynne Featherstone, and in the House of Lords by Baroness…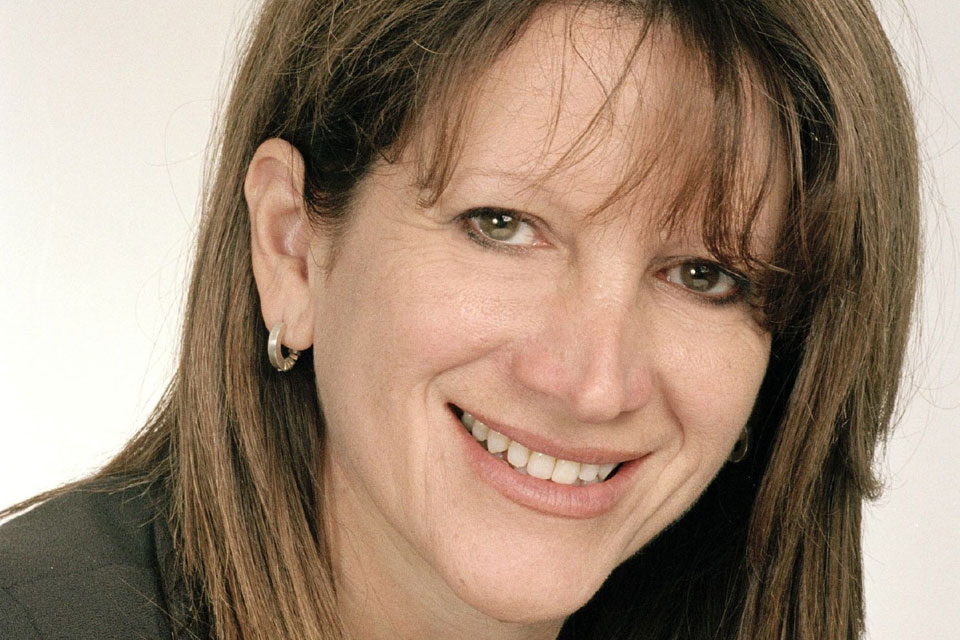 This written ministerial statement was laid in the House of Commons on 31 March 2011 by Lynne Featherstone, and in the House of Lords by Baroness Verma.
The government is committed to advancing equality for lesbian, gay and bisexual (LGB) people and to ensuring freedom of religion or belief for all people.
To further both of these aims, the government is committed to removing the legal barrier to civil partnerships being registered on the religious premises of those faith groups who choose to allow this to happen. This will be done by implementing section 202 of the Equality Act 2010. This is a permissive measure; section 202 makes clear that there will be no obligation on faith groups to host civil partnerships.
Today we are publishing a consultation document setting out proposals to implement section 202. The proposals set out in the consultation document are designed to respect the wishes of faith groups whether they wish to host civil partnership registrations or not, and to keep burdens on local authorities to a minimum. To this end we are proposing a two-stage process. First, faith groups must agree whether to permit civil partnership registrations on their premises to enable individual religious premises to apply to host them. Second, individual religious premises must obtain approval from the local authority for their area by following a process similar to that for venues such as hotels where civil marriages and partnership registrations are held now.
The consultation will run until 23 June. This consultation document deals only with this specific measure and does not set out proposals for any other changes to civil partnerships or any changes to marriage. However, in our work on civil partnerships we have identified a desire from many to move towards equal civil marriage and partnerships, and will be consulting separately on how legislation can develop, working with all those who have an interest in this area.
Copies of the consultation document are being placed in the House library and will also be available from the Vote Office.
Tuesday 31 March 2011
Date: Thu Mar 31 11:07:20 BST 2011
Published 31 March 2011