Written statement to Parliament
Coalition commitment to ban the sale of alcohol below cost
This written ministerial statement was laid in the House of Commons on 18 January 2011 by James Brokenshire, and in the House of Lords by Baroness…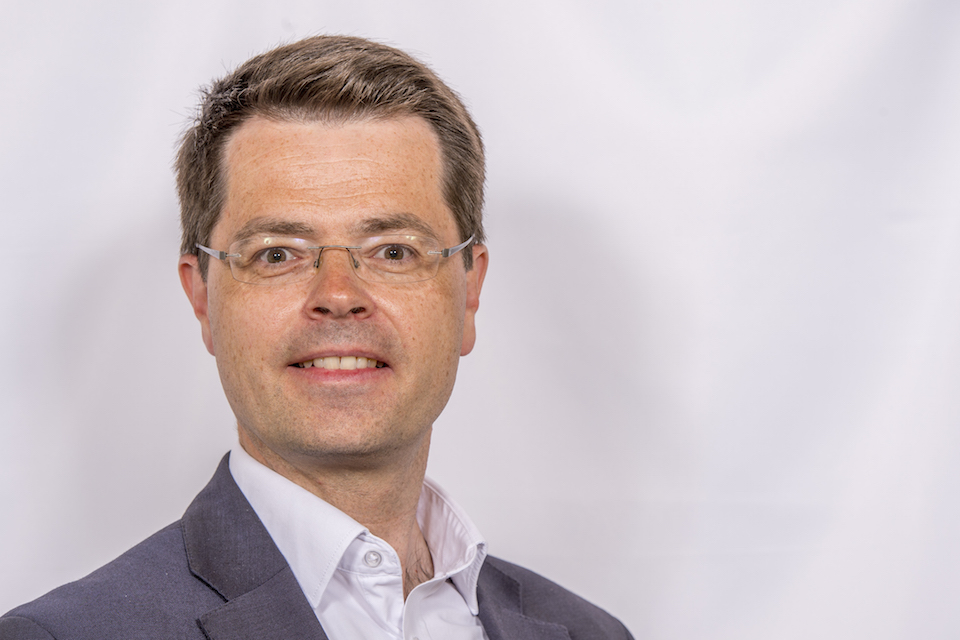 This written ministerial statement was laid in the House of Commons on 18 January 2011 by James Brokenshire, and in the House of Lords by Baroness Neville-Jones.
House of Commons
Today, we are announcing our intention to deliver on this commitment by introducing a ban on sales of alcohol below the rate of duty plus VAT.
The government acknowledges the growing concern over how cheaply some alcoholic drinks are being sold, and is itself concerned about the link between alcohol and crime and disorder - in many cases as a result of 'pre-loading' in preparation for a night out.
As part of our consideration of how to deliver the coalition commitment to deliver a ban on below cost sales, the Home Office and Treasury have carried out respective reviews of alcohol pricing and taxation. These confirmed a consensus that pricing controls can be an effective way of both improving public health and reducing violent crime.
Banning the sale of alcohol below the rate of duty plus VAT is the best starting point for tackling the availability of cheap alcohol and will send a clear signal to retailers and the public that government takes this issue seriously. It will effectively set a minimum level below which alcoholic products cannot be sold and will stop the worst instances of deep discounting which result in alcohol being sold both cheaply and harmfully. Importantly this system will have a limited burden on business and can be delivered at low cost to the taxpayer.
We intend to take forward measures to deliver this commitment without delay subject to the government's regulatory assessment and clearance process.
Tuseday, 18 January 2011
Date: Tue Jan 18 10:48:51 GMT 2011
Published 18 January 2011