Civil partnerships (religious premises): consultation response - WMS
This written ministerial statement was laid in the House of Commons on 2 November 2011 by Lynne Featherstone, and in the House of Lords by Baroness…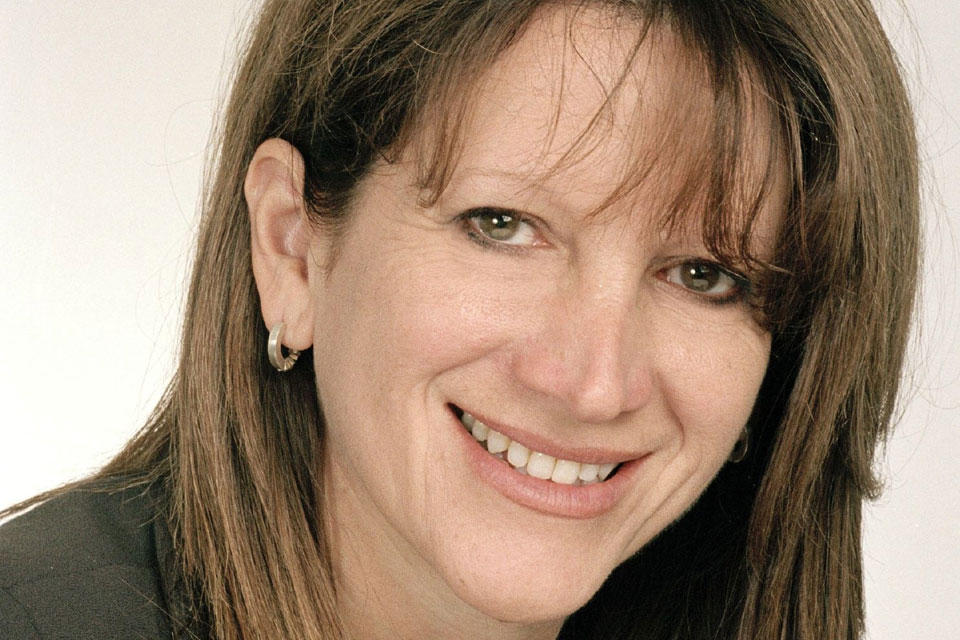 This written ministerial statement was laid in the House of Commons on 2 November 2011 by Lynne Featherstone, and in the House of Lords by Baroness Verma.
The government is committed to advancing equality for lesbian, gay and bisexual (LGB) people and to ensuring freedom of religion or belief for all people.
To further both of these aims, the government is committed to removing the legal barrier to civil partnerships being registered on the religious premises of those faith groups who choose to allow this to happen. This will be done by implementing section 202 of the Equality Act 2010. This is a permissive measure; section 202 states that there will be no obligation on faith groups to host civil partnerships.
The government published a consultation document on 31 March providing detailed proposals on the scheme to be introduced that would allow this to happen. Today, we are publishing an analysis of the consultation responses and the government response, confirming our intention for the scheme to allow religious premises to apply to be approved for civil partnership registrations to be in place by the end of this year.
This document contains the final economic and equality impact assessments and the proposed regulations which will be made and laid in the first half of November.
This is an important step forward, though focuses only on this specific measure and does not set out any further proposals for change, such as with equal civil marriage, which the government has committed to consulting on in March next year.
A copy of the document will be placed in the House library.
Wednesday, 2 November 2011
Date: Wed Nov 02 12:41:48 GMT 2011
Published 2 November 2011