Written statement to Parliament
Chiltern Railway: penalty under S57A of the Railways Act 1993 as amended
Explains a decision to impose a penalty on Chiltern Railways following a statutory consultation process.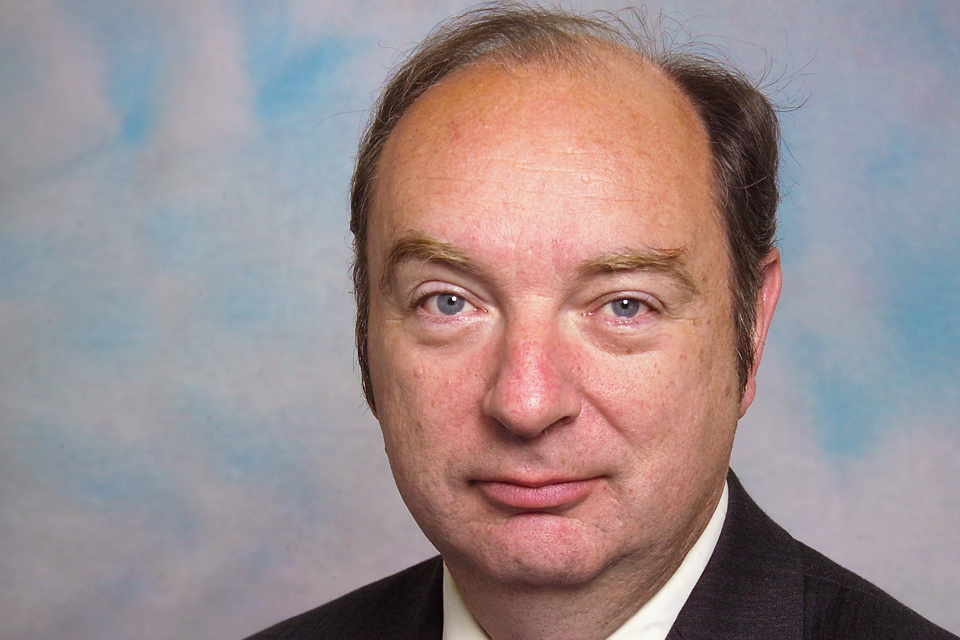 I have decided to impose a penalty on Chiltern Railway of £350,000, having taken account of the outcome of a statutory consultation process.
The penalty relates to 4 breaches of the terms of the company's franchise agreement which occurred before management of Chiltern transferred to Arriva UK Trains in early 2011. These involved late delivery of 2 station improvements, and 2 timetable changes which were not properly authorised by the Department for Transport and which could, if unrectified, have significantly reduced the value of the franchise to the department. These breaches were in the context of the company's poor performance in meeting a number of its detailed contractual obligations over a substantial period.
The department imposes such penalties very rarely. When it does so, the aim is to encourage train operators to comply with their contractual obligations to the department under franchise agreements. It should be emphasised that the penalty does not relate to Chiltern's operational performance. As a number of consultees commented, the company is noted for its high standard of performance and customer satisfaction, and for the substantial investment it is making in improving services.
The penalty has been reduced from the proposed level of £500,000 in the light of the responses to the consultation, and in particular the welcome and clear assurances from Chiltern that it has stepped up its commitment and oversight at senior management level to ensure compliance with the terms of its franchise.
The receipts from the penalty will be retained by the department and reinvested in transport. No decision has been made at this stage as to the final use of the funds.
Published 16 June 2011