Written statement to Parliament
Call for evidence on NATS government share ownership
Call for evidence to support decision to sell government shareholding in NATS.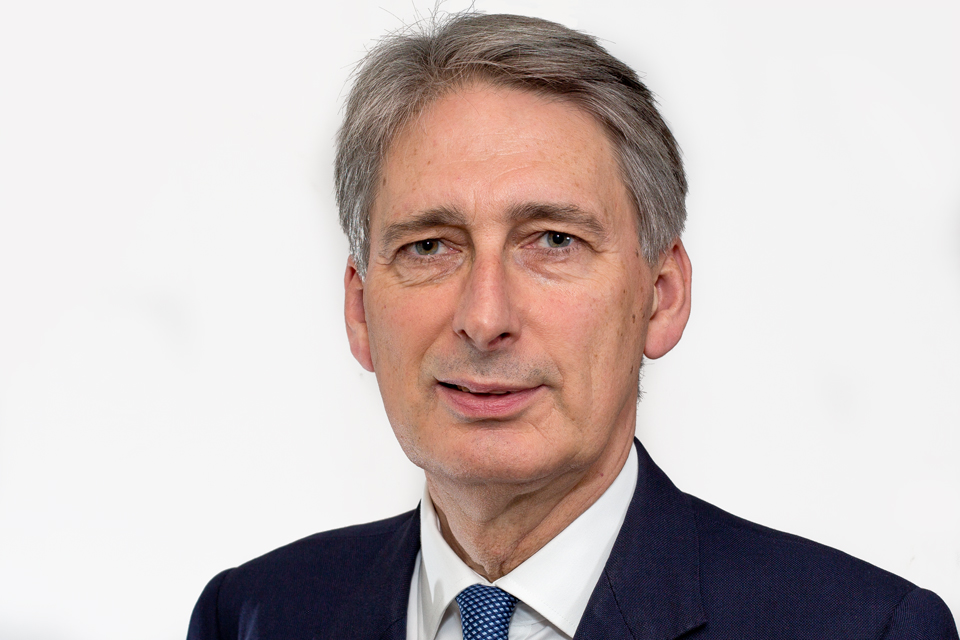 Today I am publishing a call for evidence to support my decision making in whether to sell all, part or none of the government's 49% shareholding in NATS (formerly National Air Traffic Services).
It was announced in the budget (March 2011) that the government "intends to realise value from its shareholding in NATS, subject to considering the views of key interested parties". This commitment reflects the government's policy that assets held in the public sector where there is no policy requirement to do so tie up state resources that could deliver better value for money for the public if used elsewhere. We are seeking evidence through this process from key interested parties including the regulator, employees of NATS and the wider aviation industry, to establish whether or not there is a policy requirement to retain a shareholding in NATS.
NATS provides strategically important services to the UK and as such, I want to ensure that the overall aviation policy objectives of safety, security, economic regulation, civil/military cooperation, environment and supporting the Single European Sky programme are not compromised by any decisions we take over future share ownership. The call for evidence document outlines the controls and protections that exist in NATS operating environment independent of the government's shareholding and seeks evidence from consultees on what, if any, protections would be required on top of these to allow the delivery of these objectives.
The call for evidence will be open from today until 6 July and we aim to publish the results shortly after the closing date. The evidence collected will support my final decision about whether to sell government shares in NATS.
Published 8 June 2011