Written statement to Parliament
£15 million growth funding on sustainable transport
A £15 million package has been announced to support cycling and walking in the UK.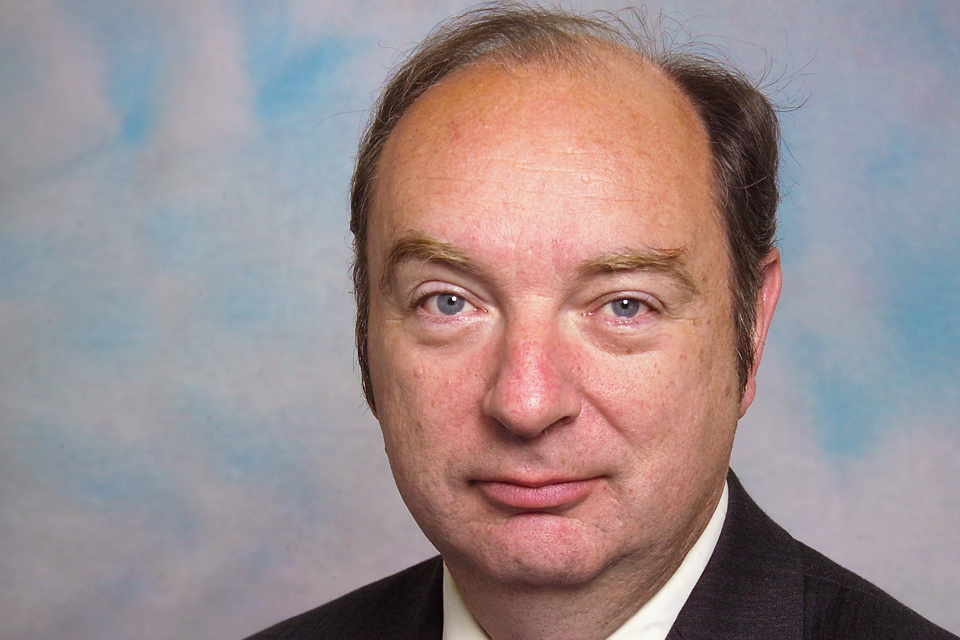 I am today (7 February 2012) announcing a £15 million growth package for cycling and walking measures across the country that will support economic growth and help to cut carbon, whilst promoting a healthier lifestyle.
The projects funded by this package support the key objectives of the £560 million Local Sustainable Transport Fund - building a strong economy and tackling carbon. This additional £15 million funding will be geared to supporting jobs, enhancing access to employment and supporting the end to end journey, helping to bring about changing patterns of travel behaviour and encouraging greater use of more sustainable transport modes.
The projects will be delivered to meet local demand and needs, and will be implemented through Sustrans and the Cycle Rail Working Group.
Sustrans will receive £8 million to create routes along the lines of their successful "peoples' millions" Connect2 programme, further building on the department's investment in links to schools, which have seen the construction of safe, traffic free and traffic calmed routes for cyclists and pedestrians between schools and the National Cycle Network.
The Cycle Rail Working Group will receive £7 million to invest in improving integration between cycle and rail at stations across the country, including through improved cycle facilities at stations. This additional sum will complement other projects already being delivered by Network Rail, who are themselves delivering a £7 million programme of cycle facilities at stations and safe access routes to stations.
Further details of the projects to be taken forward will be announced by press notice, and deposited in the libraries of the House, in March.
Related documents
Published 7 February 2012