Your Charter
Updated 12 January 2016
This corporate report was withdrawn on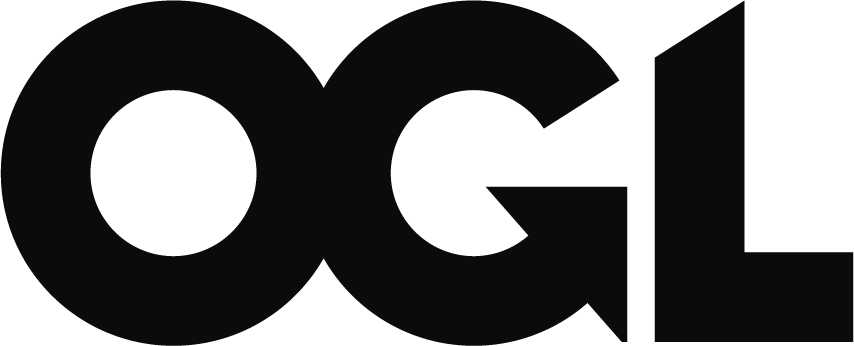 © Crown copyright 2016
This publication is licensed under the terms of the Open Government Licence v3.0 except where otherwise stated. To view this licence, visit nationalarchives.gov.uk/doc/open-government-licence/version/3 or write to the Information Policy Team, The National Archives, Kew, London TW9 4DU, or email: psi@nationalarchives.gov.uk.
Where we have identified any third party copyright information you will need to obtain permission from the copyright holders concerned.
This publication is available at https://www.gov.uk/government/publications/your-charter/your-charter
We want to give you a service that is fair, accurate and based on mutual trust and respect. We also want to make it as easy as we can for you to get things right.
"Your Charter" explains what you can expect from us and what we expect from you.
1.

Your rights - what you can expect from us
1.1

Respect you and treat you as honest

We'll treat you even-handedly, with courtesy and respect. We'll listen to your concerns and answer your questions clearly. We'll presume that you're telling us the truth, unless we have good reason to think otherwise.
1.2

Provide a helpful, efficient and effective service

We'll help you understand what you have to do and when you have to do it. We'll deal with the information you give us quickly, efficiently, and keep any costs to you at a minimum. We'll put any mistakes right as soon as we can.
1.3

Be professional and act with integrity

We'll act within the law and make sure that you are dealt with by people who have the right level of expertise. We'll help you to understand your rights and we'll be sensitive to any financial difficulties you might have.
1.4

Protect your information and respect your privacy

We'll protect information we obtain, receive or hold about you and only share information about you when the law lets us. We'll explain why we need any additional information.
1.5

Accept that someone else can represent you

We'll respect your wish to have someone else deal with us on your behalf, such as an accountant or a relative. To protect your privacy, we'll only deal with them if they have been authorised to represent you, and we'll deal with them courteously and professionally.
1.6

Deal with complaints quickly and fairly

We'll deal with your complaints or appeals as quickly as we can. You can also ask someone else to look into an issue on your behalf. If we can't resolve matters between us, you can ask us to work with someone who's not been involved in your dispute.
1.7

Tackle those who bend or break the rules

We'll identify those who are not paying what they owe or are claiming more than they should and recover the money. We'll charge interest and penalties where appropriate and be reasonable in how we use our powers.
2.

Your obligations - what we expect from you
2.1

Be honest and respect our staff

Please be truthful and act within the law. Give us all the relevant facts and information about your taxes, entitlements, and any additional information we ask you for. Treat our staff with the respect that you would expect from us.
2.2

Work with us to get things right

Please work with us to make sure that your tax and payment affairs are right and that you're paying and claiming the correct amount of money. Talk to us if there is anything you're not sure about.
2.3

Find out what you need to do and keep us informed

Please make sure that you know how to pay your tax and claim payments and get in touch with us as soon as possible if you need help. Tell us straight away if you're having trouble meeting your obligations.
2.4

Keep accurate records and protect your information

Please make sure that you, or your representative, keep accurate financial records that support what you tell us. Do not share confidential information with others and tell us straight away if you think someone else knows your identification details, such as passwords.
2.5

Know what your representative does on your behalf

Please make sure that you know what information and payments your representative sends us. Make sure that the information and payments are accurate and on time.
2.6

Respond in good time

Please send us returns and pay any amounts you owe on time and pay any interest on late payments or penalties promptly.
2.7

Take reasonable care to avoid mistakes

Please take care to avoid mistakes when you send us information, pay your taxes and claim any payments or reliefs.
3.

More information about HMRC

We are an effective, efficient and impartial tax, payments and customs authority.

We have a vital purpose: we collect the money that pays for the UK's public services and help families and individuals with targeted financial support.

We help the honest majority to get their tax right and make it hard for the dishonest minority to cheat the system.

Learn more about our:

Find out how to:

Read our: