Types and uses of coronavirus (COVID-19) tests
Updated 11 February 2021
This guidance was withdrawn on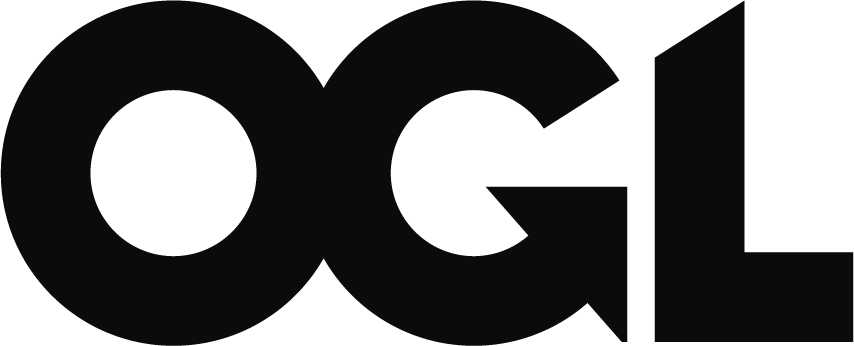 © Crown copyright 2021
This publication is licensed under the terms of the Open Government Licence v3.0 except where otherwise stated. To view this licence, visit nationalarchives.gov.uk/doc/open-government-licence/version/3 or write to the Information Policy Team, The National Archives, Kew, London TW9 4DU, or email: psi@nationalarchives.gov.uk.
Where we have identified any third party copyright information you will need to obtain permission from the copyright holders concerned.
This publication is available at https://www.gov.uk/government/publications/types-and-uses-of-coronavirus-covid-19-tests/types-and-uses-of-coronavirus-covid-19-tests
Guidance for the general public on the different types of coronavirus (COVID-19) testing available, including which types of test you should use and when, and what you should do when you receive a test result.
Test to check if you have coronavirus now
Taking a test usually involves taking a sample from the tonsils (or where they would've been) and from the nose, using a swab.
Types of test
There are 2 main types of test to check if you have coronavirus now:
polymerase chain reaction (PCR) tests check for the genetic material (RNA) of the virus in the sample. You send the sample for processing at a lab
lateral flow device (LFD) tests detect proteins called 'antigens' produced by the virus. They give rapid results, in 30 minutes after taking the test
Tests for people with symptoms
If you have symptoms of COVID-19 (a high temperature, a new and persistent cough or a loss or change to your sense of smell or taste), however mild, you should self-isolate for at least 10 days from when your symptoms started.
You should also get a test straight away through NHS Test and Trace.
Once you have received your test result, you should follow the guidance on test results.
Tests for people without symptoms (asymptomatic testing)
As many as 1 in 3 people who are infected with coronavirus never have symptoms.
Test sites are being set up for people without symptoms in a number of community environments including schools, universities and some workplaces. Some local councils are prioritising people who cannot work from home.
If you are not experiencing symptoms but have tested positive for COVID-19, you should self-isolate for at least 10 days starting from the day the test was taken.
If you have tested positive while not experiencing symptoms but develop symptoms during the isolation period, you should restart the 10-day isolation period from the day you develop symptoms.
If you take a test when you do not have symptoms and you receive a negative result, it does not guarantee that you do not have the virus. If you receive a negative test result then you should continue to follow the guidance on social distancing and staying safe when outside of your home.
Test to find out if you've had coronavirus before
An antibody test is used to tell if a person has previously been infected with coronavirus. Antibodies are produced by the immune system when someone has been infected.
Which antibody tests to use
Accurate antibody tests for coronavirus have now been developed. They are now being used in the NHS by clinicians where appropriate for some patients.
Antibody tests can also be bought privately. Not all antibody tests that are available to buy are suitable for use. Before taking a test, it's important to understand how tests work, if a test is safe and the limits of tests and ways of testing.
What an antibody test result means
A positive antibody test tells you that you have been infected with coronavirus in the past.
It is not clear if being infected in the past means a person is immune and they cannot get infected with coronavirus again in the future. It is also not clear if they can pass the virus onto others.
Scientists are working to understand how a person's immune system responds to coronavirus, including if a person is immune after they've been infected with coronavirus and if so, how long this might last for.
Therefore, you should continue to follow the guidance on social distancing and staying safe when outside of your home, regardless of the result from an antibody test.
Discuss with the test provider if you are unsure what a test should be used for or what a test result means.