Overview of the sexual health collaborative commissioning evaluation
Published 7 January 2020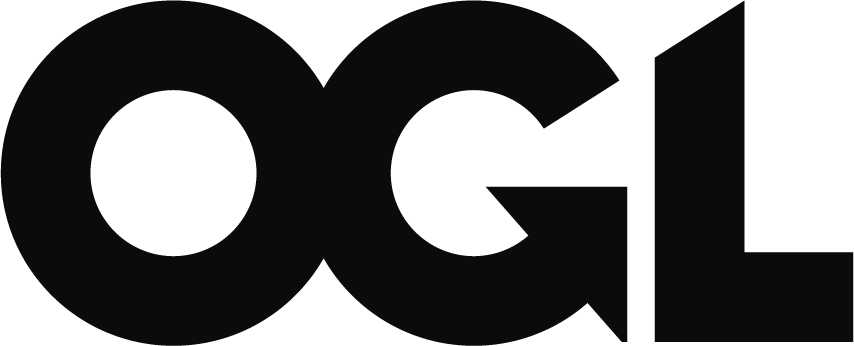 © Crown copyright 2020
This publication is licensed under the terms of the Open Government Licence v3.0 except where otherwise stated. To view this licence, visit nationalarchives.gov.uk/doc/open-government-licence/version/3 or write to the Information Policy Team, The National Archives, Kew, London TW9 4DU, or email: psi@nationalarchives.gov.uk.
Where we have identified any third party copyright information you will need to obtain permission from the copyright holders concerned.
This publication is available at https://www.gov.uk/government/publications/sexual-health-collaborative-commissioning-evaluation/overview-of-the-sexual-health-collaborative-commissioning-evaluation
Collaborative commissioning for sexual health, reproductive health and HIV: a review of 4 areas
Public Health England (PHE) has worked with partners to undertake a process evaluation of 4 localities that have been pioneering collaborative approaches to commissioning sexual health, reproductive health and HIV services between local government and the local National Health Service (NHS).
The main findings show that it is achievable for the responsible commissioners (local authorities, clinical commissioning groups and NHS England) to commission collaboratively and that this offers many potential benefits. For this to work effectively there needs to be:
clarity on the scope of the collaborative arrangements
clarity on, and understanding of, decision-making processes in each organisation
sufficient time to build local relationships and procure together
recognition of the importance of starting small and tackling manageable sized areas of work
All sites participating in the evaluation believed there were many benefits to the collaborative commissioning approach including:
improving patient experience
driving efficiency
improving local partnerships
This evaluation is helpful to all parts of local government and the NHS as government policy is encouraging these sorts of approaches. In June 2019 the outcome of the review of public health commissioning included the recommendation that NHS work much more closely with local authorities on public health so that commissioning is more joined-up and prevention is embedded into a wider range of health services, including a shift towards councils working jointly with the NHS to co-commission services specifically for sexual health.
The green paper Advancing our health: prevention in the 2020s recognises that the move towards integrated care systems (ICSs) creates the opportunity to co-commission an integrated sexual and reproductive health service. Some areas are already doing this, but we want to encourage more places to use the powers and levers they already have to develop joint approaches.
A range of existing frameworks exist to support commissioners and providers to work more closely together at local level. This is supported in the Long Term Plan Implementation Framework which identifies that NHS systems will need to work in close partnership to set out how they and their local authority partners will develop and deliver prevention activities that respond to local health needs, including in the area of sexual health.
There is an opportunity for health and wellbeing boards and emerging ICSs to prioritise sexual health, reproductive health and HIV. There are a range of methodologies and tools that can be used to support areas to come together on improving commissioning and provision including:
sector-led improvement
What Good Looks Like
NHS improvement approaches such as lean management
For more information and to download the slide set, please see 'Sexual health: collaborative commissioning evaluation'.