Information for individuals who have been bitten by a bat
Updated 30 October 2019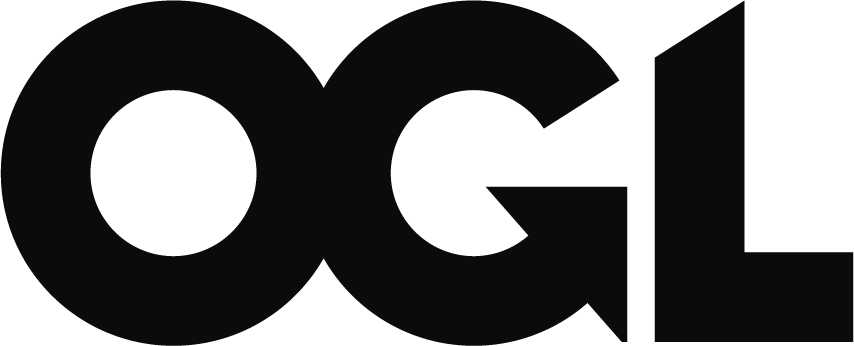 © Crown copyright 2019
This publication is licensed under the terms of the Open Government Licence v3.0 except where otherwise stated. To view this licence, visit nationalarchives.gov.uk/doc/open-government-licence/version/3 or write to the Information Policy Team, The National Archives, Kew, London TW9 4DU, or email: psi@nationalarchives.gov.uk.
Where we have identified any third party copyright information you will need to obtain permission from the copyright holders concerned.
This publication is available at https://www.gov.uk/government/publications/rabies-risks-from-bat-bites/information-for-individuals-who-have-been-bitten-by-a-bat
This information is only intended for people who have been bitten by a bat in the UK or overseas. Bats, like any wild animal can carry a number of different viruses and bacteria, some of which can cause illness in people. One of these diseases is bat rabies which can be passed on to humans through a bat bite, scratch or contact with the bat's saliva.
1.

About bat rabies

Bat rabies (also known as bat lyssavirus) can be found in many countries around the world, including the UK, and, although rarely contracted from bats, can be fatal in humans once symptoms appear. However, prompt treatment with rabies vaccine after an exposure is effective at preventing the disease.
2.

The risk of catching rabies

The risk of catching rabies from a bat in the UK is very low, but infected bats may not show signs of illness, and therefore all bats should be considered a potential risk of rabies.
3.

Those who need medical advice

You should contact your doctor straight away if you have been bitten or scratched by a bat. Bat bites are often felt and not seen, and may not bleed or leave an obvious mark on the skin.

After contact with a bat, it is important to:
wash the area of any bite or scratch with soap and water immediately
contact a health professional promptly so that they can assess the exposure and arrange post-exposure treatment. Even if you have had rabies vaccine before, it is still important to seek medical advice
Post-exposure treatment involves a course of rabies vaccine.
4.

Specialist advice for health professionals

Health professionals can access specialist advice, support on completing the rabies risk assessment and provision of free rabies vaccine for post-exposure treatment by contacting the relevant service:
4.1

England

PHE's Rabies and Immunoglobulin Service on 0330 128 1020; or the local health protection team.
4.2

Northern Ireland

Public Health Agency duty room on 030 0555 0119. Rabies vaccine is available from the Royal Victoria Hospital Pharmacy Department, Belfast (028 9024 0503).
4.3

Scotland

The local on-call infectious diseases consultant:
Aberdeen - Royal Infirmary (0345 456 6000)

Ayrshire - Crosshouse Hospital (01563 521 133)

Dumfries and Galloway - Royal Infirmary (01387 246 246)

Dundee - Ninewells Hospital (01382 680 111)

Edinburgh - Western General Hospital (0131 537 1000)

Fife - Victoria Hospital (01592 643 355)

Glasgow - Queen Elizabeth Hospital (0141 201 1100)

Inverness - Raigmore Hospital (01463 704 000)

Lanarkshire - Monklands Hospital (01236 748 748)
4.4

Wales

Duty Virologist, University Hospital of Wales, Cardiff (029 20 742 094 or 029 20 747 747); or Public Health Wales Health Protection Team on 0300 003 0032 (contact via the local ambulance control out of hours)
5.

Bat contact and rabies risks leaflet

More information about bat contacts and rabies can be found on the bat contact and rabies risks leaflet produced by PHE. The leaflet also contains useful information for your health care professional. Please print off a copy and take it with you to your doctor.

Copies of this leaflet can be ordered using product code 400321BT.

Health publications orderline

Immunisation Publications
UK Health Security Agency
61 Colindale Avenue
Colindale
London
NW9 5EQ

Copies of printed publications and the full range of digital resources to support the immunisation programmes can now be ordered and downloaded online. Log in to register and place your order.