Public funds
Published 17 February 2014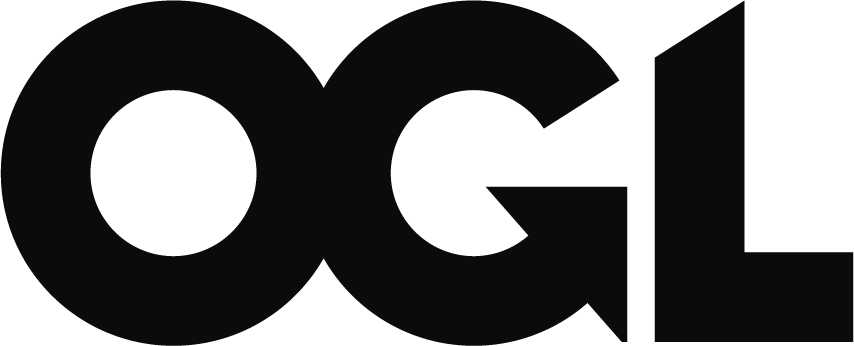 © Crown copyright 2014
This publication is licensed under the terms of the Open Government Licence v3.0 except where otherwise stated. To view this licence, visit nationalarchives.gov.uk/doc/open-government-licence/version/3 or write to the Information Policy Team, The National Archives, Kew, London TW9 4DU, or email: psi@nationalarchives.gov.uk.
Where we have identified any third party copyright information you will need to obtain permission from the copyright holders concerned.
This publication is available at https://www.gov.uk/government/publications/public-funds--2/public-funds
If you have a residence permit that allows you to live in the UK, it may include the condition that you have no recourse to public funds. If so, it means you will not be able to claim most benefits, tax credits or housing assistance that are paid by the state.
However, there are exceptions for some benefits and if you are in any doubt, you should contact the department or agency that issues it. This will often be the Department for Work and Pensions or HM Revenue & Customs.
Public funds include a range of benefits that are given to people on a low income, as well as housing support. These are:
income-based jobseeker's allowance
income support
child tax credit
universal credit
working tax credit
a social fund payment
child benefit
housing benefit
council tax benefit
council tax reduction
domestic rate relief (Northern Ireland)
state pension credit
attendance allowance
severe disablement allowance
personal independence payment
carer's allowance
disability living allowance
an allocation of local authority housing
local authority homelessness assistance
Public funds do not include benefits that are based on National Insurance contributions. National Insurance is paid in the same way as income tax and is based on earnings. Benefits to which a person is entitled as a result of National Insurance contributions include:
contribution-based jobseeker's allowance
incapacity benefit
retirement pension
widow's benefit and bereavement benefit
guardian's allowance
statutory maternity pay
More detailed information on public funds can be found in the Public funds guidance document.