PHE Harlow
Updated 17 July 2020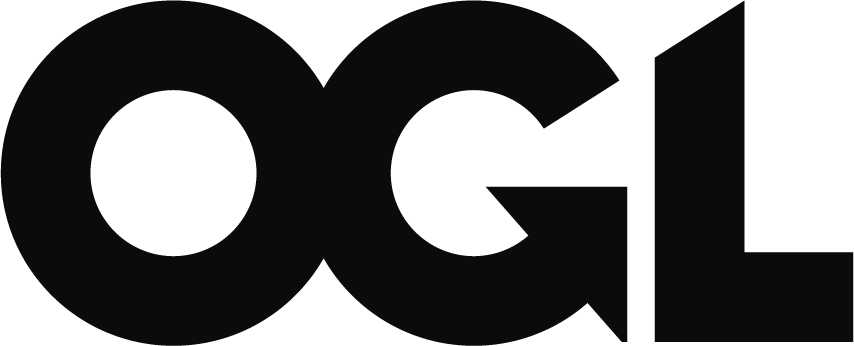 © Crown copyright 2020
This publication is licensed under the terms of the Open Government Licence v3.0 except where otherwise stated. To view this licence, visit nationalarchives.gov.uk/doc/open-government-licence/version/3 or write to the Information Policy Team, The National Archives, Kew, London TW9 4DU, or email: psi@nationalarchives.gov.uk.
Where we have identified any third party copyright information you will need to obtain permission from the copyright holders concerned.
This publication is available at https://www.gov.uk/government/publications/phe-harlow-science-hub-proposals/phe-harlow-science-hub-proposals
About PHE Harlow
PHE Harlow will be Public Health England's (PHE) future, world-leading campus and headquarters.
PHE Harlow has outline planning permission, demolition is underway and we're on the verge of submitting the final detailed application.
The creation of this new centre of national and international scientific expertise is critical to ensuring PHE can continue protecting and improving the nation's health. This is of particular significance at the present time as we face the global COVID-19 outbreak.
PHE Harlow has been designed with the threat of a novel and pandemic infection in mind. Early learnings from COVID-19 clearly show the importance of an integrated public health response and the need for rapid sharing of data, information, new laboratory tests and other innovations, co-ordinated and led from centres like Harlow. These learnings have strengthened the case for the campus which will place Harlow as one part of the public health system for the development and application of a range of public health interventions. These can then be adopted across the country.
The 40-acre campus is large enough to co-locate most of PHE's services from Porton, all of those from Colindale, as well as the headquarters in central London. A site of this size will allow PHE to bring together a critical mass of scientists and knowledge that will strengthen research potential and the ability to improve and protect public health.
Another important factor is Harlow's location in the London-Stansted-Cambridge life sciences corridor (LSCC). There are 37 life sciences research institutes in the LSCC corridor and 1,400 life sciences businesses.
PHE works with both academic and commercial partners, so together with the infrastructure and pool of scientific and technical talent, as well as the town's long-standing links to science, Harlow is an ideal location for PHE. The Harlow site is positioned next to the town's dedicated Enterprise Zone, which has a specific focus on the life sciences sector.
Harlow also has good transport links to central London via direct train services and internationally via Stansted Airport.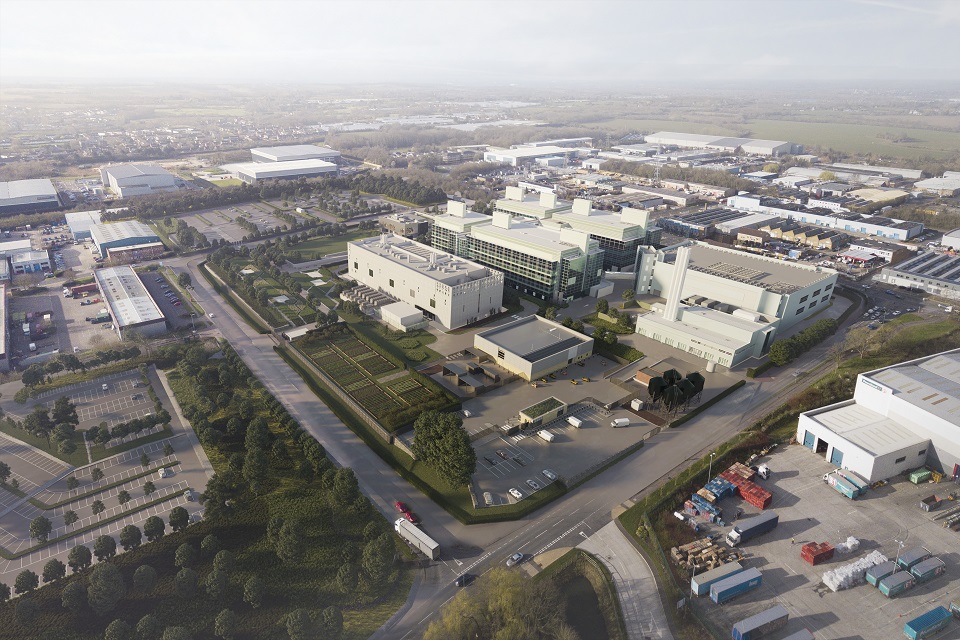 Latest news
View the latest plans for the campus
Our virtual public exhibition, in June 2020, presented the latest plans, benefits for the local community, how the site will look and the transport infrastructure being implemented. View the information about the Harlow site, PHE, the plan, green space and landscaping, transport, benefits for Harlow and our next steps.
Watch a flythrough video of the PHE Harlow site.
Press releases
PHE opens virtual exhibition sharing plans for Harlow science campus
Top construction firms appointed to build new PHE site in Harlow
PHE gets permission for public health science campus and HQ
PHE submits plans for world leading science campus
Public Health England buys the GSK site at Harlow
PHE to unveil latest plans for £400 million science hub at Harlow
Hundreds visit Public Health England's exhibition on PHE Harlow plans
PHE invites Harlow community to exhibition unveiling plans for a science hub
Government commits to public health science centre of excellence
Government invests £350 million to create world-class public health labs in Harlow
Newsletters
PHE Harlow newsletters from 2016 to 2020 are available to view.
Blog
Read the PHE Harlow blog.
Jobs and training
PHE's public health science campus and headquarters will ultimately see up to 2,750 staff based at the site by 2031, following a phased opening from 2025.
Scientists and technicians will be the largest group of staff working at PHE Harlow but we will also need people with a wide range of other skills ranging from:
finance
human resources (HR)
communications
marketing
security
maintenance
catering
administration
In addition to PHE staff who will relocate, we will need to recruit from Harlow and neighbouring areas.
With that in mind, we have already begun the conversations that will help us to develop our future workforce. Links have been established with local schools, colleges and universities to help us to consider training opportunities and apprenticeships.
We are meeting with educational establishments stretching across Essex, Hertfordshire, Cambridge and London, as well as a large number of Harlow schools.
As part of this work to nurture the next generation of PHE employees, our plans for the site include a visitor information area and a teaching lab. Here teachers and students will learn about the very latest scientific developments and the Harlow community will find out more about the work we do.
As well as the permanent staff, we expect several thousand jobs to be created during construction.
Design
In addition to new office space and laboratories, our plans include a new arrivals, reception and visitor centre, located at the entrance to the site. This building could include a publicly accessible exhibition space, a training laboratory for educational purposes and a media centre.
Our design includes proposals for a potential expansion to be delivered after the site becomes fully operational in 2031. This would help PHE meet its potential future operational requirements.
View all of the artist's impressions of the proposed site.
Landscape
Landscaping is an important part of our plans. We are committed to providing a healthy and sustainable landscape for the benefit of staff and visitors. A landscaped public space will be provided at the entrance and proposals include allotments for staff and a landscaped 'green ring' running around the buildings. Our proposals also look to preserve and enhance existing landscape features such as the woodland, hedgerows and bee orchids.
Travel and transport
PHE is committed to sustainable travel for staff and visitors to the PHE Harlow site, to minimise our impact on the environment. This is set out in our comprehensive travel and visitor management plan.
Public transport
Harlow is easily accessible from central London by train and it is likely some staff will commute. To facilitate this, PHE Harlow plans to provide a shuttle bus service to connect the site to Harlow Town Railway Station. We'll also upgrade existing bus stops around the site.
Car sharing
This can provide a sustainable alternative for those who are unable to travel by public transport, bike or on foot. We'll establish an online car share database and dedicate a portion of parking spaces to car sharers, with passes allocated to scheme members.
Walking and cycling
We will encourage cycling as a means of transport for staff with a cycle to work scheme. To support this, we will extend the foot and cycle paths along Elizabeth Way and improve Coldharbour Road by resurfacing and upgrading street lighting.
Reducing the need to travel
We would look to minimise travel by providing facilities such as a restaurant and a cash point on site. Where job roles allow flexible working will be considered.
Development proposals
The proposals include keeping existing buildings and developing new research facilities and offices within a campus setting.
We are proposing to reuse and refurbish 4 of the existing buildings created by GSK. This will provide up to 64,000sqm of floor space in the retained buildings.
A number of other buildings and structures will, however, have to be demolished to make way for the proposed development. Our draft proposals provide up to 56,000sqm of new floor space, including 9,000sqm for future expansion.
The vision for PHE Harlow is to create a sustainable campus environment for employees. Our proposals are focused on creating quality buildings and outdoor spaces for our staff and visitors, in an environmentally friendly way.
Images
View all of the artist's impressions of the proposed site.
Contact us
Listening to the views of local people is an important part of the planning process, and we want to hear your comments and questions. We will review your feedback and suggestions and where possible incorporate them into our draft plans for the PHE Harlow development.
Contact the PHE Harlow team for more information.