COVID-19 and delaying hazardous waste consignee returns: RPS C14
Published 30 April 2020
This guidance was withdrawn on
This COVID-19 regulatory position statement has expired.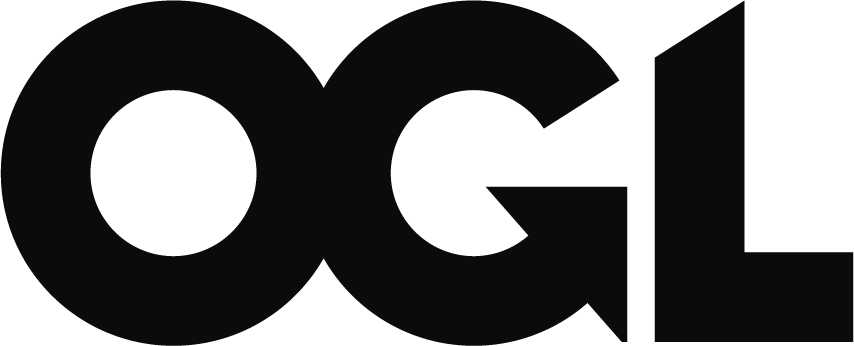 © Crown copyright 2020
This publication is licensed under the terms of the Open Government Licence v3.0 except where otherwise stated. To view this licence, visit nationalarchives.gov.uk/doc/open-government-licence/version/3 or write to the Information Policy Team, The National Archives, Kew, London TW9 4DU, or email: psi@nationalarchives.gov.uk.
Where we have identified any third party copyright information you will need to obtain permission from the copyright holders concerned.
This publication is available at https://www.gov.uk/government/publications/covid-19-and-delaying-hazardous-waste-consignee-returns-rps-c14/covid-19-and-delaying-hazardous-waste-consignee-returns-rps-c14
Normally, if you receive or dispose of hazardous waste, you must send quarterly consignee returns under the Hazardous Waste (England and Wales) Regulations 2005 (SI 2005/894 as amended, the Regulations).
Regulations 53 and 54 respectively require you to send separate quarterly consignee returns to the:
Environment Agency
waste producer or holder
The next submission deadline is 30 April 2020.
If you follow the conditions in this COVID-19 regulatory position statement (RPS), you can delay making your consignee returns.
When this COVID-19 RPS applies
This COVID-19 RPS only applies to hazardous waste consignees who cannot comply with the quarterly return deadline of 30 April 2020 due to coronavirus (COVID-19) restrictions.
This COVID-19 RPS does not apply to any other activity, even if it is under the same legislation. You still need to consign hazardous waste, and you may still need other permits, licences and registrations for other activities you carry out.
Conditions you must comply with
You must send your quarterly consignee returns, due on 30 April 2020, to the Environment Agency and the waste producer or holder as soon as reasonably practical, and in any event by 31 July 2020.
You must fully document why you needed to use this COVID-RPS and could not make your consignee returns by 30 April 2020. You must keep these documents for 2 years after this COVID-19 RPS has expired, including any extensions to it. You must make them available to the Environment Agency on request.
Enforcement
A COVID-19 RPS means that the Environment Agency will not normally take enforcement action against you provided:
your activity meets the description set out in this COVID-19 RPS
you comply with the conditions set out in this COVID-19 RPS
your activity does not, and is not likely to, cause environmental pollution or harm human health
you have taken all reasonable steps to comply with the regulations
If you operate under this COVID-19 RPS, but think you may no longer be able to comply with its conditions, you must tell the Environment Agency immediately.
The Environment Agency will monitor how operators use and comply with this COVID-19 RPS through its proportionate, risk-based inspection and monitoring activity.
When to check back
This COVID-19 RPS will expire on 31 July 2020 unless we extend it. After this date you must comply with the regulations in full.
Contact the Environment Agency
For more information email the Environment Agency's hazardous waste data team.
Email: hwreturnsteam@environment-agency.gov.uk
Please put this wording in the title of your email:
Waste COVID-19 RPS C14: for action