Consumer Rights Act 2015
Published 14 August 2015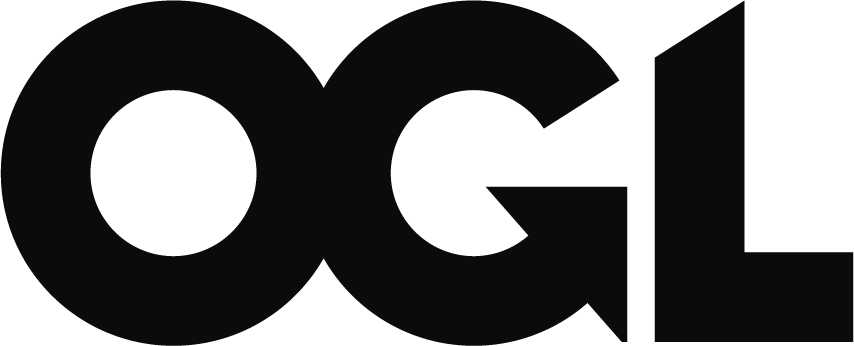 © Crown copyright 2015
This publication is licensed under the terms of the Open Government Licence v3.0 except where otherwise stated. To view this licence, visit nationalarchives.gov.uk/doc/open-government-licence/version/3 or write to the Information Policy Team, The National Archives, Kew, London TW9 4DU, or email: psi@nationalarchives.gov.uk.
Where we have identified any third party copyright information you will need to obtain permission from the copyright holders concerned.
This publication is available at https://www.gov.uk/government/publications/consumer-rights-act-2015/consumer-rights-act-2015
Consumer law changed on 1 October 2015, as the Consumer Rights Act came into force. The changes cover:
what should happen when goods are faulty
unfair terms in a contract
what happens when a business is acting in a way which isn't competitive
written notice for routine inspections to be given by public enforcers, such as Trading Standards
greater flexibility for public enforcers to respond to breaches of consumer law, such as seeking redress for consumers who have suffered harm
As well as these changes there are 2 new areas of law covering:
what should happen when digital content (eg online films, games, e-books) is faulty - the act now gives consumers a clear right to repair or replacement
how services should match up to what has been agreed, and what should happen when they do not or when they are not provided with reasonable care and skill (eg giving some money back if it is not practical to bring the service into line with what was agreed)
On 27 May 2015, some new rules contained in Part 3 of the Consumer Rights Act came into force. These are:
all letting agents in England are required to publicise a full tariff of their fees
additional requirements on those selling tickets via secondary ticketing channels
Because of the act, the law will be clearer and easier to understand, meaning that consumers can buy and businesses can sell to them with confidence. On the rare occasions when problems arise, they will be able to sort out disputes more quickly and cheaply. The changes are relevant to all consumers and every business which sells directly to consumers.
UK consumers spend £90 billion a month. Transparent rights will help them to make better choices when they buy, generating the opportunity for businesses to compete, innovate and grow. With these changes in place, businesses and consumers will create an economy based on productive relationships and fairly won business reputations.
Businesses and consumers who understand their rights and responsibilities will also save time and money.
1.

Businesses

A better understanding of the law will help businesses to serve their customers well. For example, they can be clear with a customer demanding a refund exactly when their rights entitle them to one. And if a problem arises in how a business provides a service, it can be certain what it may be required to do about it.

More information and guidance can be found on the Business Companion website, or if businesses would like to speak to someone, they can call the Business Support Helplines.

Small businesses, in particular, may find our point of sale information helpful when implementing some of the changes under the Consumer Rights Act. This is available on the Business Companion website and can be found alongside the relevant guidance. This is some very simple wording which has been agreed by business and consumer groups. It can be displayed to help staff and customers understand rights regarding what should happen when purchases are faulty or not of a suitable standard.
2.

Consumers

Consumers will better understand how they should be treated by businesses. They will be able to select the best deals and hold businesses to account more effectively for poor quality or service. For example, consumers will be able to compare important terms in a new contract more easily. They will be able to select the business which provides the best overall offer rather than simply the cheapest.

They'll know that they can get a repair or replacement if they discover a product is faulty more than 30 days after purchase/delivery. Of course, this only applies if the product was supposed to last longer.

Consumers can visit the Citizen's Advice website for more information in advance of a purchase or if a problem arises. If they want to speak to someone, consumers can call the consumer helpline on 0345 404 0506.