Newsletter 3 – January 2021
Updated 6 May 2022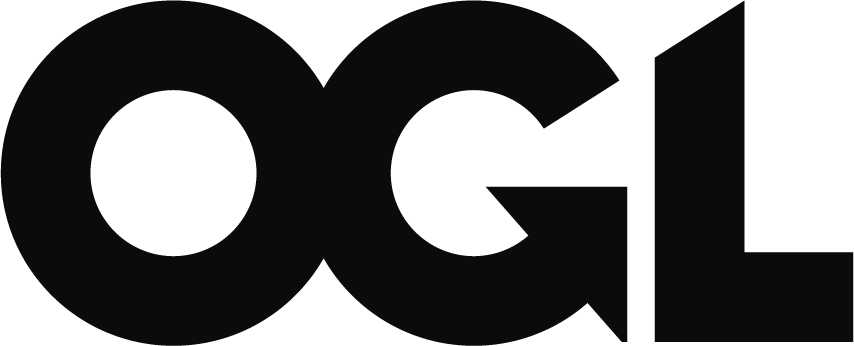 © Crown copyright 2022
This publication is licensed under the terms of the Open Government Licence v3.0 except where otherwise stated. To view this licence, visit nationalarchives.gov.uk/doc/open-government-licence/version/3 or write to the Information Policy Team, The National Archives, Kew, London TW9 4DU, or email: psi@nationalarchives.gov.uk.
Where we have identified any third party copyright information you will need to obtain permission from the copyright holders concerned.
This publication is available at https://www.gov.uk/government/publications/community-common-transit-and-tir-newsletters/newsletter-3-january-2021
This newsletter helps traders avoid some problems they may be encountering when moving goods under transit.
Office of Transit in Departure Declarations
From 1 January 2021, declarations for transit movements that start from Great Britain mainland and Crown Dependencies are required to visit an Office of Transit. You may be delayed if you do not include the correct reference for the Office of Transit you intend to use, when you complete your departure declarations.
The Office of Transit you enter on the transit declaration should be the first Transit Office you intend to pass through in the next customs area (such as the EU) after leaving Great Britain. It is not the port where the movement departs from Great Britain. For example:
if the movement starts from Great Britain and crosses via Eurotunnel to France, the first Office of Transit will be Calais FR620001 (this is the same code for arrivals by both ferry and Eurotunnel). This is the first Office of Transit that should be entered in the declaration

if a movement starts from Liverpool in Great Britain and crosses to Belfast port in Northern Ireland (either as the destination, or continuing onwards to Ireland), then the first Office of Transit in Northern Ireland will be Belfast XI000142 and should be entered as the Office of Transit in the declaration
Finding the Office of Transit Codes
For all other routes you can find Offices of Transit codes from the
Europa Customs Office List
The Offices of Transit available in France for goods arriving from Great Britain have been published by the French customs authorities and are:
Dunkerque ferry (FR590002)

Calais port tunnel (FR620001)

Rouen (FR003920)

Caen (FR000720)

Le Havre port CREPS (FRD02300)

Cherbourg (FR000950)

Saint-Malo (FR004060)

Brest bureau (FR000690)
French ports with the 'smart border' system
If you enter France at a location with a 'smart border', and it is not the Office of Transit entered in your declaration, you may be directed into the orange lanes for manual intervention, which could cause delays to your journey. It is important for all traders to enter the correct Office of Transit in their declaration to avoid risk of delay.
For vehicles departing from Dover, which may arrive at either the Offices of Transit at Calais Port et Tunnel or Dunkerque Ferry, it no longer necessary to enter both Offices of Transit in the declaration. Instead you should declare the Office of Transit at which the vehicle is most likely to arrive.
Changing the Office of Transit
It is possible to re-route to a different Office of Transit (for example, not one that was put on the transit declaration). This will not invalidate your transit movement, though may result in a delay on arrival while your transit record is updated.
If you wish to change the declared Office of Transit after submitting the transit declaration and you have not yet started the transit movement, you can do so by making a new declaration. You cannot amend a transit declaration to change the Office of Transit at the Office of Departure.
Further information can be found in the Transit manual and the Transit Manual Supplement.