Best Management Practice Portfolio
Published 10 June 2011
This guidance was withdrawn on
This page has been withdrawn as it is no longer current.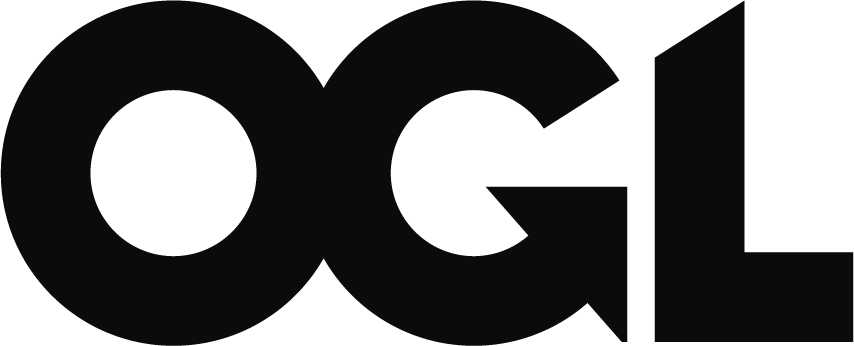 © Crown copyright 2011
This publication is licensed under the terms of the Open Government Licence v3.0 except where otherwise stated. To view this licence, visit nationalarchives.gov.uk/doc/open-government-licence/version/3 or write to the Information Policy Team, The National Archives, Kew, London TW9 4DU, or email: psi@nationalarchives.gov.uk.
Where we have identified any third party copyright information you will need to obtain permission from the copyright holders concerned.
This publication is available at https://www.gov.uk/government/publications/best-management-practice-portfolio/about-the-office-of-government-commerce
Since 2000 the Office of Government Commerce (OGC), former owner of Best Management Practice, has been the custodian of the portfolio on behalf of the UK government. In June 2010 as a result of UK government reorganisation the Minister for the Cabinet Office announced that the Best Management Practice functions have moved into Cabinet Office.
The products present flexible, practical and effective guidance, drawn from a range of the most successful global business experiences. Distilled to its essential elements, the guidance can then be applied to every sort of business and organisation. The products have helped improve processes and operations for organisations of all sizes - including small businesses, public sector organisations and major global enterprises.
Links
The Best Management Practice portfolio covers a range of best management practices. Further information can be found by visiting the product specific websites found below:
Intellectual property
If you would like to use any material from our Best Management Practice publications and products you will require a Crown copyright licence. To find out more about the licences we offer including whether there will be a charge, how to apply, or if you require information specifically about using the trademarks owned by Best Management Practice please visit our website.
Our copyright licensing is regulated by The Office of Public Sector Information, part of The National Archives, and we are Information Fair Trader Scheme (IFTS) approved. For more information about the IFTS scheme please visit their website.
If you have any specific questions about Best Management Practice please contact the Efficiency and Reform Group Service Desk, Cabinet Office - T: 01603 704999, E: servicedesk@cabinet-office.gsi.gov.uk