Alternative dispute resolution for consumers
Published 23 June 2015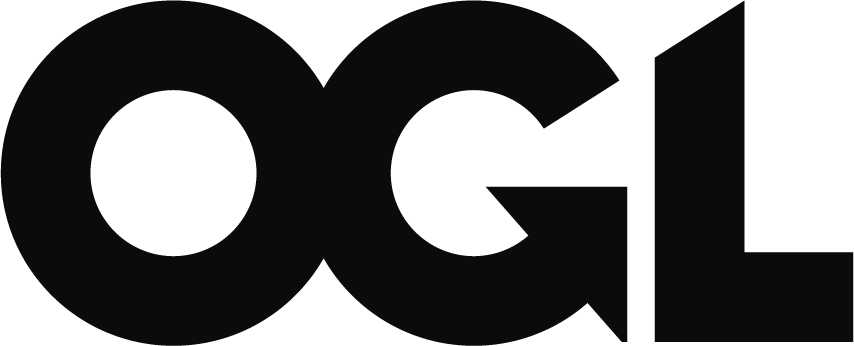 © Crown copyright 2015
This publication is licensed under the terms of the Open Government Licence v3.0 except where otherwise stated. To view this licence, visit nationalarchives.gov.uk/doc/open-government-licence/version/3 or write to the Information Policy Team, The National Archives, Kew, London TW9 4DU, or email: psi@nationalarchives.gov.uk.
Where we have identified any third party copyright information you will need to obtain permission from the copyright holders concerned.
This publication is available at https://www.gov.uk/government/publications/alternative-dispute-resolution-for-consumers/alternative-dispute-resolution-for-consumers
Alternative dispute resolution (ADR) refers to ways of resolving disputes between consumers and traders that don't involve going to court. The government wants to encourage the development of ADR. Better ADR and easier access to it should also be good for all businesses committed to giving their customers the best possible service.
Common forms of ADR are:
mediation, where an independent third party helps the disputing parties to come to a mutually acceptable outcome
arbitration, where an independent third party considers the facts and takes a decision that's often binding on one or both parties
In the UK, there are already several large and well-established ADR schemes in regulated sectors.
These include:
financial services
energy
telecoms
Outside the regulated sectors, many businesses are already members of voluntary ADR schemes. But the number taking part in ADR schemes is now likely to increase, with the change in the law.
Alternative Dispute Regulations 2015
Two sets of regulations, in March and June 2015, have been laid in Parliament to implement the European Directive on alternative dispute resolution (ADR) in the UK.
These regulations, bar the business information requirement, come into force on 9 July 2015. The business information requirement takes effect from 1 October 2015.
The regulations:
place an information requirement on businesses selling to consumers
establish competent authorities to certify ADR schemes
set the standards that ADR scheme applicants must meet in order to achieve certification
In the regulated sectors, the regulators will act as the competent authority. For example:
Ofgem
Financial Conduct Authority (FCA)
Civil Aviation Authority (CAA)
In all other areas the Secretary of State will be the generic competent authority and has appointed the Chartered Trading Standards Institute (CTSI) to carry out these functions on his behalf.
The regulations do not make participation in ADR schemes mandatory for traders. The regulations do require almost all businesses which sell directly to consumers to point the consumer to a certified ADR scheme – where they cannot resolve a dispute in-house – and declare whether or not they intend to use that scheme.
The regulations also require that ADR providers wishing to gain certification must meet certain standards with regard to independence, impartiality, and quality of expertise.
Separate guidance: New Business in Focus guidance on alternative dispute resolution (ADR) is also available. Consumers can contact the Citizens Advice Consumer Service.
Online dispute resolution
British consumers are increasingly active online, including across national boundaries. The European Regulation on Online Dispute Resolution will help them and other consumers across Europe to get greater access to redress, should something go wrong with goods or services bought in other member states, without having to resort to legal action. This regulation will become law by early January 2016.