Advance Information for Summer 2022
Published 7 February 2022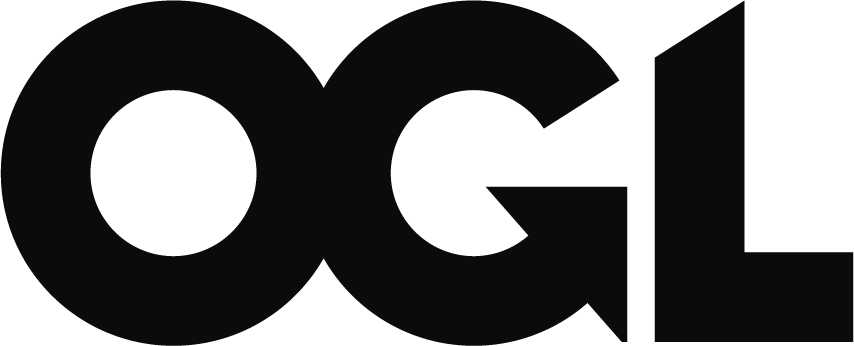 © Crown copyright 2022
This publication is licensed under the terms of the Open Government Licence v3.0 except where otherwise stated. To view this licence, visit nationalarchives.gov.uk/doc/open-government-licence/version/3 or write to the Information Policy Team, The National Archives, Kew, London TW9 4DU, or email: psi@nationalarchives.gov.uk.
Where we have identified any third party copyright information you will need to obtain permission from the copyright holders concerned.
This publication is available at https://www.gov.uk/government/publications/advance-information-summer-2022-letter-to-responsible-officers/advance-information-for-summer-2022
Acknowledge by 2 February 2022
Dear Responsible Officer,
I am writing to confirm the date on which you should publish your advance information for the summer 2022 exams.
Requirement to provided advance information
As you are aware, DfE has decided, as a matter of policy, that advance information about the focus of the content of exams should be provided in 2022 for all subjects at GCSE, AS and A level except GCSE English literature, history, ancient history and geography and GCSE, AS and A level art and design.
Date for publication of advance information
In accordance with GCSE 4.4(a)(i) and GCE 4.4(a), you must publish information in relation to the content that will be assessed in the summer 2022 exams on 7 February 2022.
Yours sincerely,
Julie Swan
Deputy Chief Regulator