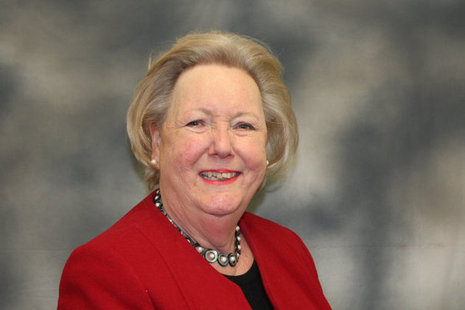 Biography
Baroness Hanham, CBE, is a Conservative member of the House of Lords, becoming a Life Peer in 1999.
From 2010 to 2013, she was Parliamentary Under Secretary of State at the Department of Communities and Local Government, and its Minister in the House of Lords.
Career
She was the Chairman of Monitor between September 2014 and July 2015.
She has extensive experience in local government, having been Leader of the Royal Borough of Kensington and Chelsea from 1989 to 2000, and previously as Chairman of various of its Committees, including Social Services.
She also has experience of the health service, having been a member of the North West Thames Regional Health Authority, member of the Board of the Chelsea and Westminster Hospital, a Mental Health Act Commissioner and from 2000 to 2007 Chairman of St. Mary's NHS Trust.
She was a Magistrate in both the adult and family courts.
Personal life
Baroness Hanham is a strong supporter of the voluntary sector, a former Chairman of the English Volunteering Development Council and immediate past President of Volunteering England (now the National Council of Volunteering Organisations). She is also President or Patron of a number of charitable organisations in the Royal Borough of Kensington and Chelsea.
She was awarded the CBE in 1997.
She is a Freeman of the Royal Borough of Kensington and Chelsea (2011) and of the City of London (1984).
Non-Executive Director, Monitor
Monitor is the sector regulator for health services in England and its job is to protect and promote the interests of patients.
Monitor's board sets our strategy and agrees how operational decisions are taken.
Previous roles in government
Announcements