Police Remuneration Review Body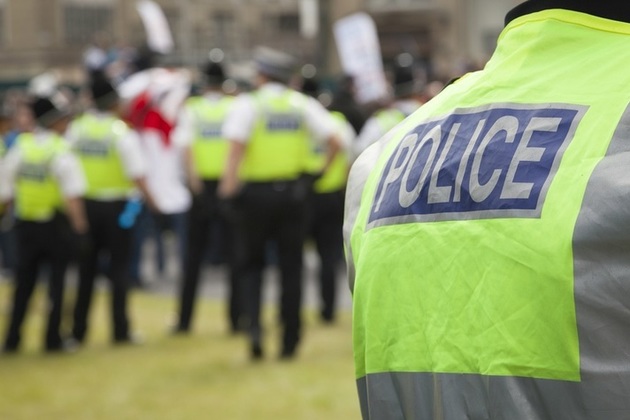 Recommendations from the Police Remuneration Review Body on the pay and allowances of police officers in England and Wales
Recommendations from the Police Remuneration Review Body on the pay and allowances of police officers in England and Wales.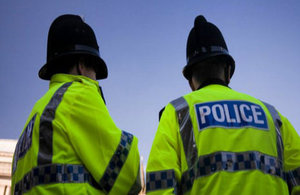 Launch of new pay review body, Police Remuneration Review Body (PRRB)
published
Transparency data
What we do
We provide independent advice to the government on pay and conditions for police officers at or below the rank of chief superintendent.
PRRB is an advisory non-departmental public body, sponsored by the Home Office.
Documents
Our management

Contact PRRB
General enquiries
Ian Dunlop
Office of Manpower Economics
8th Floor, Fleetbank House
2-6 Salisbury Square
London
EC4Y 8JX
Corporate information
Jobs and contracts