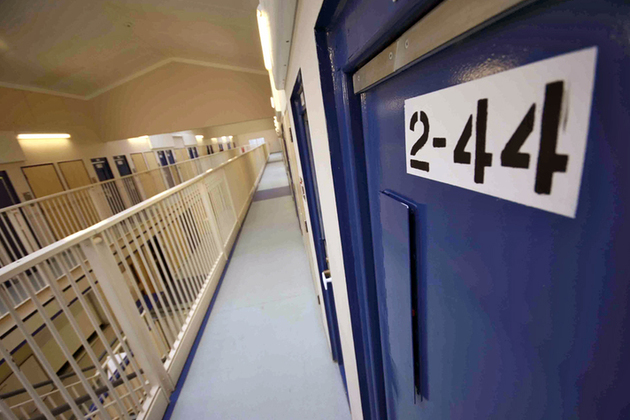 Latest prison population figures for 2016.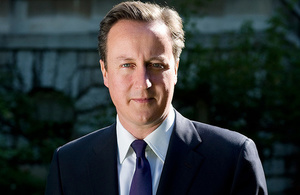 David Cameron spoke at the Policy Exchange on prison reform including plans to give governors complete control over the way they run their prisons.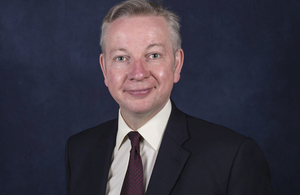 Written Ministerial Statement made by the Lord Chancellor and Secretary of State for Justice, Michael Gove.
updated
Official Statistics

updated
Transparency data
What we do
We keep those sentenced to prison in custody, helping them lead law-abiding and useful lives, both while they are in prison and after they are released.
HMPS is an executive agency, sponsored by the Ministry of Justice.
Documents
Contact HMPS
HM Prison Service
Clive House
70 Petty France


London
SW1H 9EX
Prisoner Location Service
Prisoner Location Service
PO Box 2152
Birmingham
B15 1SD
Use the Prisoner Location Service to find people in prison when you don't know which prison they are in. You must include:

- your name, or the organisation you represent
- your date of birth
- your address including postcode
- name of the person you want to find
- the reason you want to find them eg. you're their solicitor, or a family member
- any other names they may have used
- their date of birth
Corporate information
Jobs and contracts