UNESCO World Heritage List applications
World Heritage for the Nation: information for applicants for the new UK tentative list.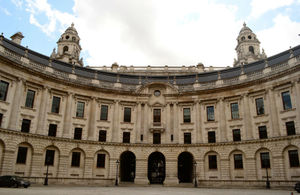 We are preparing a tentative list of natural, cultural and mixed sites for potential nomination for inscription on the UNESCO World Heritage List. This list will be submitted to UNESCO in 2011, with a view to putting forward nominations to the World Heritage Committee from 2012.
The closing date for applications is 11 June 2010.
Further details and application form
Expert panel
All applications will be considered by a panel of qualified individuals with knowledge of cultural and natural heritage. 
Published 27 May 2010