News story
UK troops arrive in Estonia for training exercise
British troops have deployed to Estonia to take part in a multinational training exercise.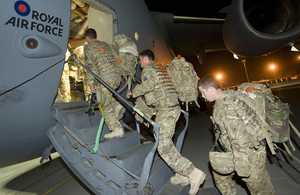 The Secretary of State for Defence, Philip Hammond, is accompanying soldiers from 1st Battalion The Duke of Lancaster's Regiment (1 LANCS).
The soldiers from 1 LANCS, who have worked alongside their Estonian counterparts in Afghanistan, are taking part in Exercise Spring Storm, the final exercise for Estonian conscripts after a year of national service.
The British soldiers, consisting of the battalion's tactical headquarters and Burma Company, will be acting as 'enemy forces' for the largest army exercise in the Estonians' training calendar.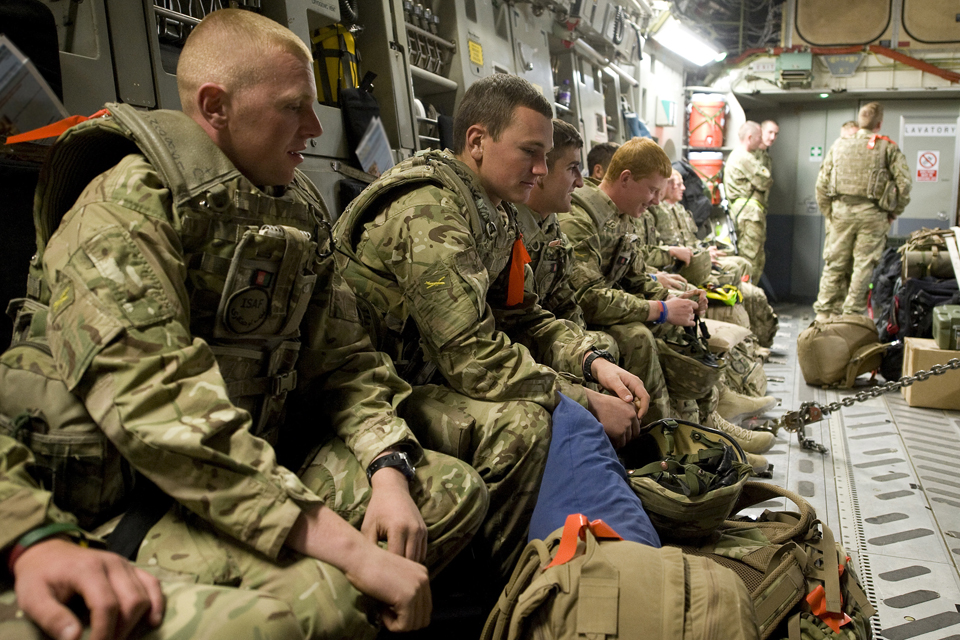 Philip Hammond said:
British troops will be training alongside their Estonian counterparts as part of a range of UK military activities supporting our Baltic Nato allies.

This exercise is about maintaining close working relationships with our key allies in the region, and particularly the Estonian army, with whom we enjoy a proud history of operating together, most recently in Afghanistan.
The Duke of Lancaster's Regiment has formed extremely close ties with the Scouts Battalion, the Estonian army's only regular army infantry unit.
This began in 2005 when the Reserve Battalion, 4th Battalion The Duke of Lancaster's Regiment, trained with them in Estonia and Lithuania and continued onto operations in Afghanistan.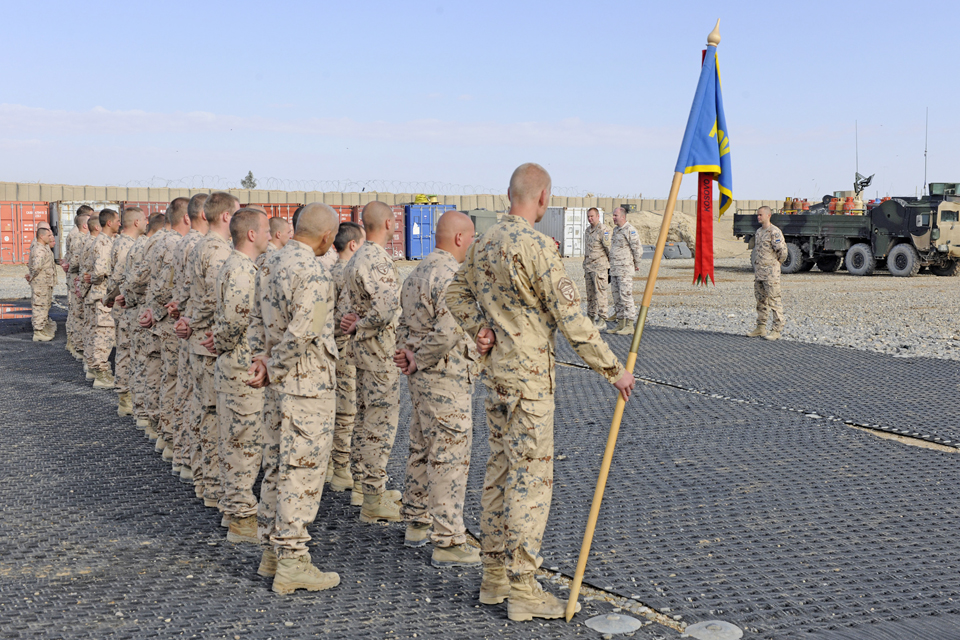 Lieutenant Colonel George Maund, commanding officer of 1 LANCS, said:
The battalion is delighted to be taking part in this important exercise and looking forward to building on the excellent relationship we have formed with Estonian forces on operations in Afghanistan.

This exercise gives my soldiers an excellent opportunity to develop joint operating skills with a long-standing and valued Nato partner and they are looking forward to the experience immensely.
Exercise Spring Storm 2014 will last until 23 May and during this a formal 'bond of friendship' will be exchanged in a ceremony that will cement the deepening relationship.
Published 2 May 2014