Featured
Guidance for British people during the coronavirus (COVID-19) pandemic, including how to travel safely in Estonia.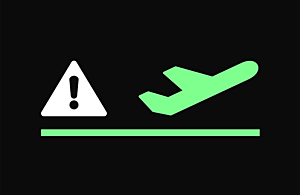 Information for British citizens moving to or living in Estonia, including guidance on residency, healthcare, and passports.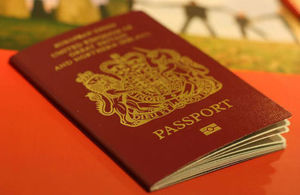 Latest
23 December 2021
News story

30 November 2021
News story
Our mission
We develop and maintain the important and longstanding relationship between the UK and Estonia. This involves a wide range of political, commercial, security and economic issues. We also support British nationals in Estonia.
Documents