World location news
Estonia and the UK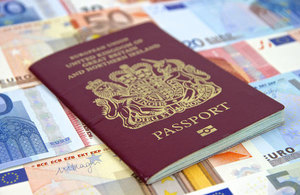 Information on the rights and status of UK nationals living and travelling in the European Union (EU).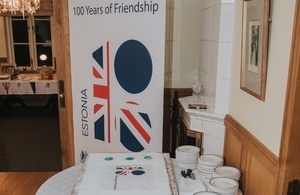 British Embassy Tallinn will hold a series of events in 2018 to celebrate the Estonian Centenary and 100 years of friendship between our two countries.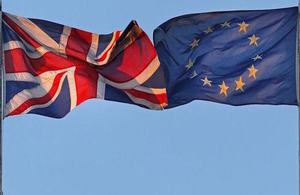 New document sets out how EU citizens will be supported through an application process which is streamlined and easy to use.
31 October 2018
Worldwide news story
Our mission
We develop and maintain the important and longstanding relationship between the UK and Estonia. This involves a wide range of political, commercial, security and economic issues. We also support British nationals in Estonia.
Documents