News story
UK forces put to the test in largest European exercise
Nearly 13,000 military personnel from 9 countries, including 5,250 from the UK, set to take part in largest military exercise in Europe.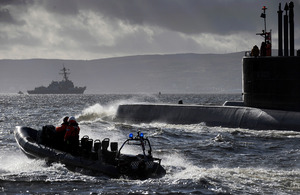 The UK-led Exercise Joint Warrior, which takes place twice a year, aims to test and improve the way that the Royal Navy, Army and Royal Air Force work together and with their counterparts from NATO and other allied nations on operations.
Joint Warrior, which will run from 15 to 29 April in locations across the UK, will involve the full spectrum of military operations spanning all aspects of warfare, testing command and control procedures at both the strategic and tactical levels of conflict.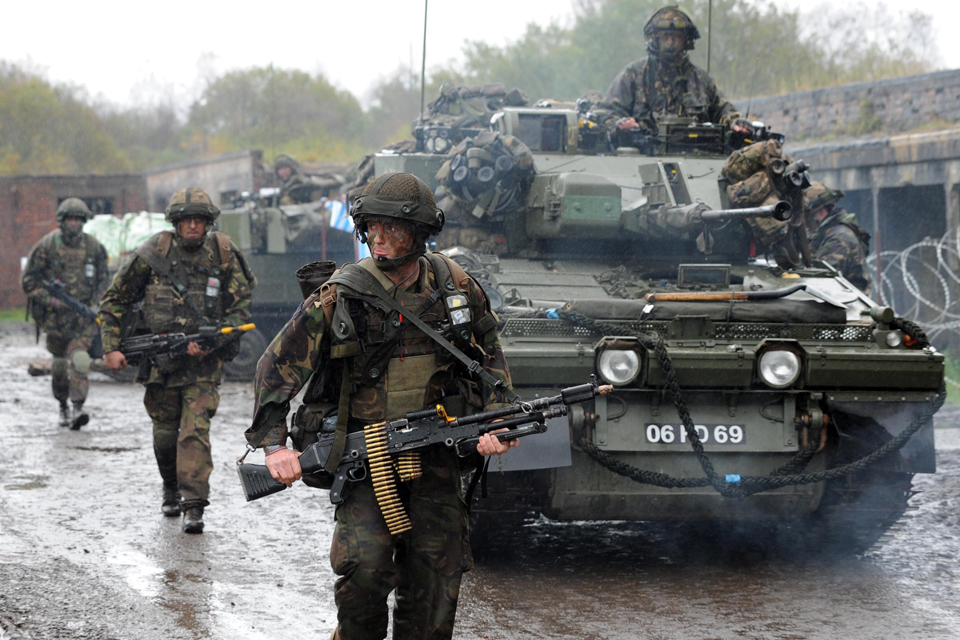 The exercise is designed to help prepare the Armed Forces for a wide range of operations they may be called upon to mount and will include:
a dramatic airborne air assault and amphibious landings supported by both support and attack helicopters
training for security and counter-insurgency tasks
maritime operations with 49 ships from the Royal Navy, Canada, The Netherlands, Germany, Scandinavia and other allies securing the high seas and countering piracy
the involvement of up to 40 fixed-wing aircraft including RAF Tornados and Typhoons, alongside Rafale and Super Etendard aircraft from the French Carrier Air Group
the participation of maritime patrol aircraft from partner nations such as the USA, Brazil and Canada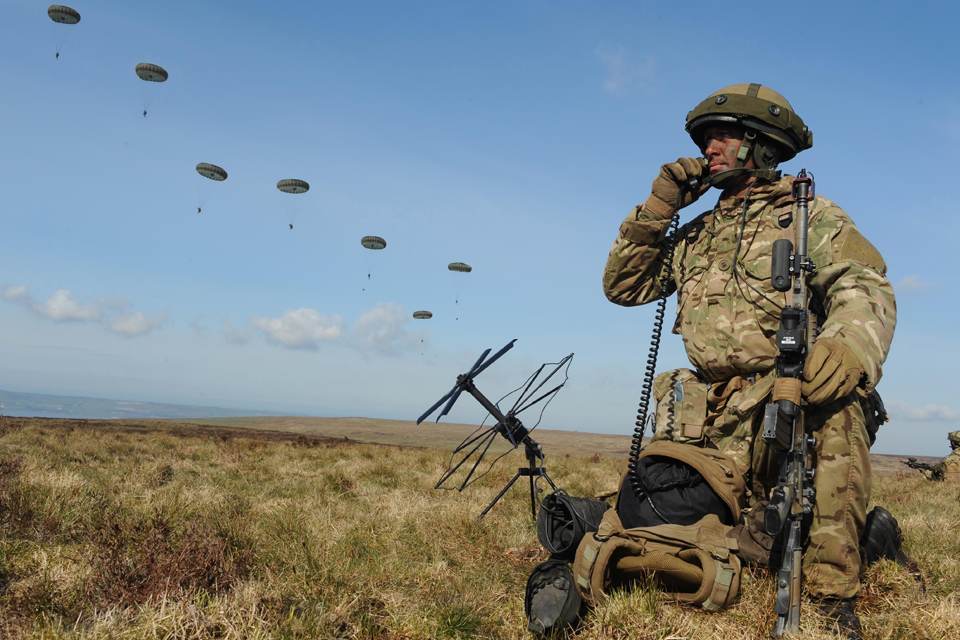 Defence Secretary Philip Hammond said:
Exercises of this type ensure that our Armed Forces are prepared to meet any challenge. They give us the chance to test the way the different Services and different nations work together, something that is vital in a multilateral world.
A variety of UK and allied land forces will also conduct forward air control training in Scotland and northern England using defence training areas, commercial ranges and private land areas.
In addition, there will be participation from some elements of the UK's joint ground-based air defence, including Rapier fire units from 16 Regiment Royal Artillery.
Exercise Joint Warrior is co-ordinated by a core team of Royal Navy and RAF personnel who make up the Joint Tactical Exercise Planning Staff based at Northwood HQ in London and personnel taking part will be deployed at the Joint Warfare Operations Centre based at Her Majesty's Naval Base Clyde in Faslane, Scotland.
A number of scenarios will be run to test capabilities in the areas of counter-terrorism, counter-smuggling, counter-piracy and interstate warfare among others.
Published 11 April 2013