News story
UK and Afghan soldiers' operation success
Soldiers from 4th Battalion The Rifles have assisted the Afghan National Army in a successful operation in Helmand's Nahr-e Saraj district.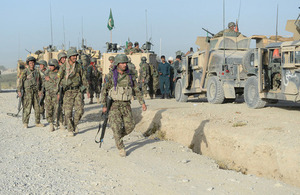 The operation was the first commanded by the new 3/215 Brigade Commander, Brigadier General Mohammad Nasim, who has recently replaced Brigadier General Sherin Shah.
Around 400 warriors of 3/215 Brigade conducted a clearance operation across rugged terrain in the Gereshk area. No operational support was required from 4th Battalion The Rifles (4 RIFLES) and they limited their role to providing specialist advice to the command group of 3/215 Brigade.
The Afghan National Army (ANA) conducted the operation in close cooperation with patrolmen from the Afghan National Police (ANP) who provided support in searching compounds.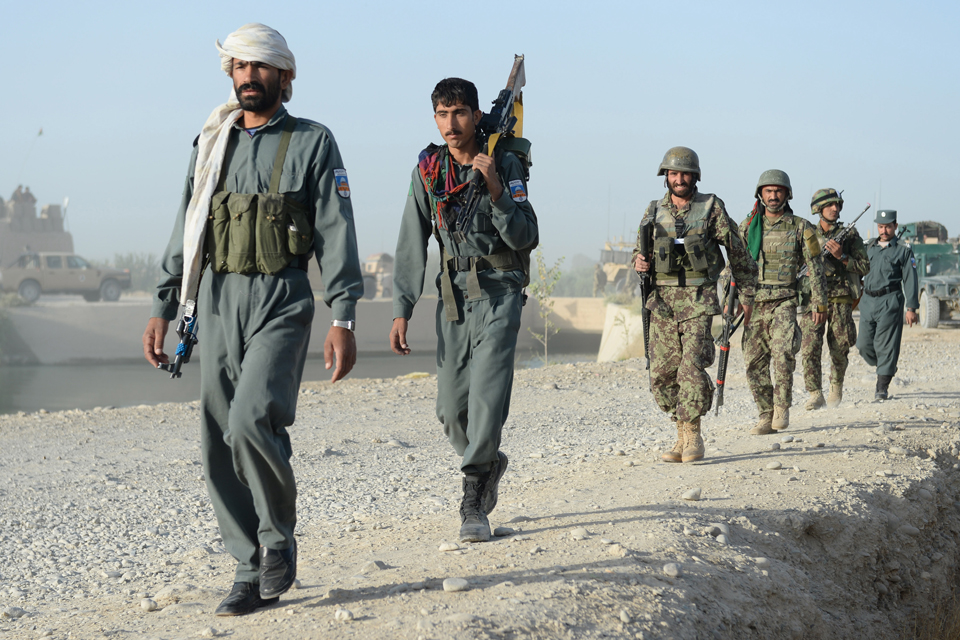 The warriors detained 5 insurgents, and a number of improvised explosive devices (IEDs) and parts were found and dealt with at the scene by 3/215 Brigade's own explosive ordnance disposal teams.
The operation passed with only sporadic small arms fire, the level of which reduced as the warriors moved through the area, searching compounds as they went.
Brigadier General Nasim said:
The operation was successful and my Brigade will continue to strike the insurgents wherever and whenever we choose to. The insurgents cannot match us. They fled and lost face in front of the local population. They have no support in the area and they can't offer the people anything.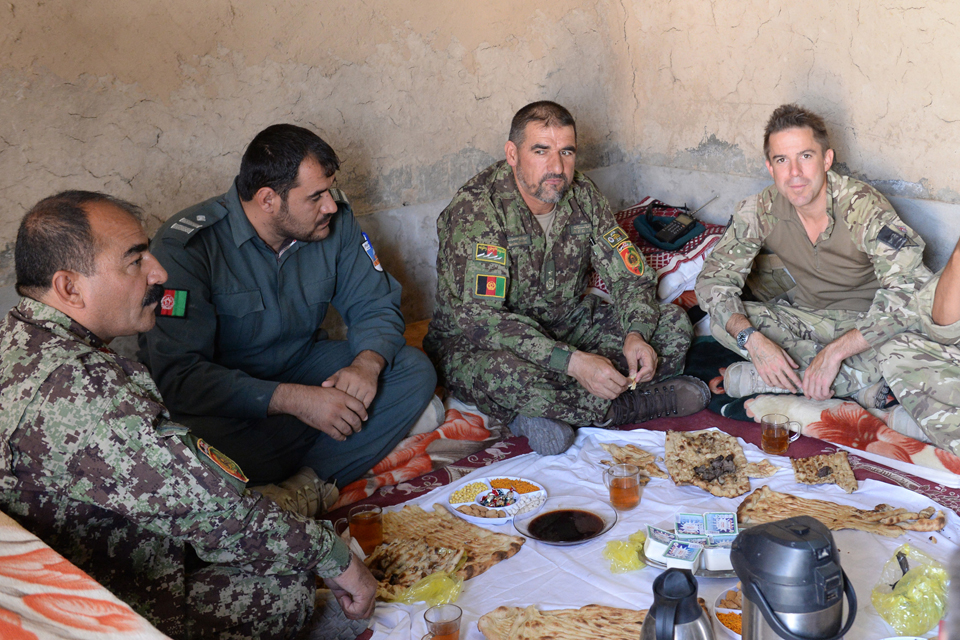 Lieutenant Colonel Tom Bewick, Commanding Officer 4 RIFLES, said:
The operation was a considerable success, particularly the professionalism of the planning and the effectiveness of the warriors against the insurgents on the ground, but also the strong cooperation between the ANA and ANP. The way in which they are working together to support each other bodes well for the future.
The vast majority of 3/215 Brigade's operations are now planned and conducted entirely by the Afghans. Recently, soldiers of 4 RIFLES who make up the Brigade Advisory Team lifted off from advising the Afghans at the kandak (battalion) level up to the brigade level, where their focus now lies.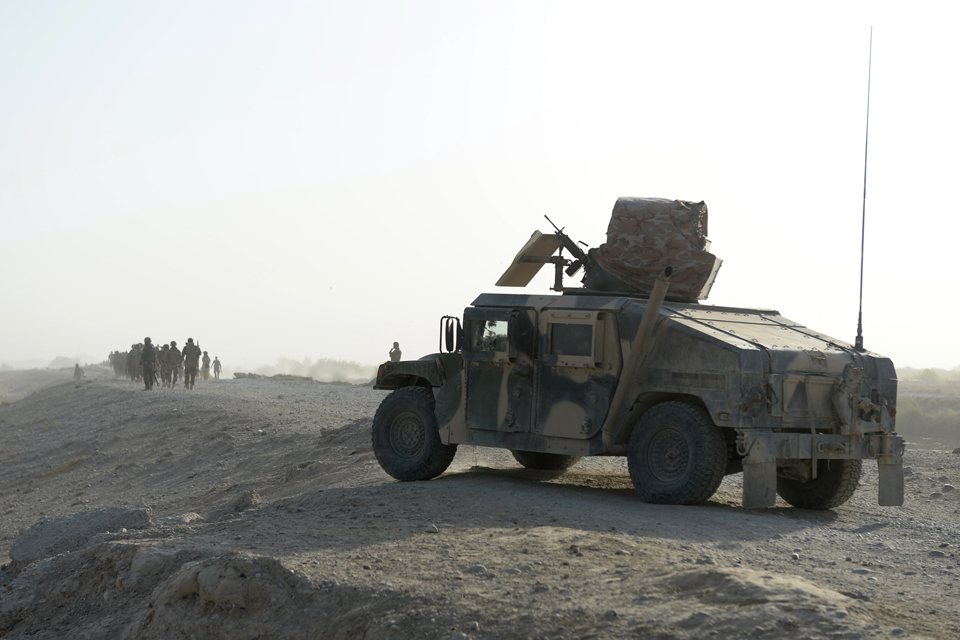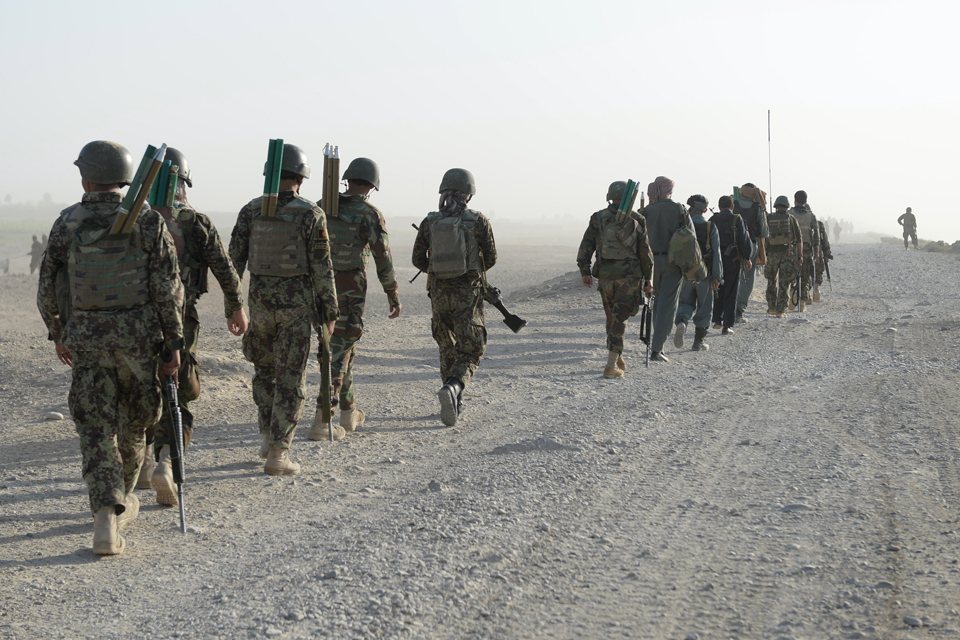 Published 13 September 2013