News story
The GREAT Festival of Creativity Shanghai
The GREAT Festival of Creativity took place on 2 to 4 March 2015 and demonstrated the best of British creativity and the role it plays in creating competitive advantage in today's world.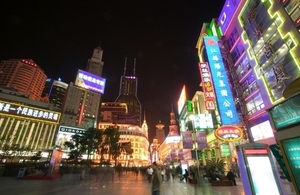 The GREAT Festival of Creativity event supported British businesses looking to secure opportunities and growth in China. More than 500 world leading British companies used the festival to reach Chinese and global business audiences to show how British creativity can help their businesses innovate and grow.
GREAT Festival of Creativity in Shanghai
Inspiring events
The GREAT Festivals demonstrated the best of British creativity and how British companies are the best partners to do business with across a variety of sectors including:
design
education
healthcare
luxury
technology
fashion
entertainment
Read more about the GREAT Festival's programme. See updates from the festival on Storify
HRH The Duke of Cambridge opened the event
HRH The Duke of Cambridge travelled to Shanghai and opened the Great Festival of Creativity and showed his support for British businesses.
GREAT Festival of Creativity in Shanghai Highlights Day 1
Venue
The Long Museum in Shanghai was the official venue for the festival.
Who attended
Thought leaders, industry experts and business representatives attended the event. Businesses had direct access to proven creative thinkers who drive their businesses forward with imagination, innovation and flair.
Business leaders and policy makers from across the UK and Asia discussed ideas and solutions to current and future business challenges and opportunities.
Kelly Hoppen, Jo Malone, Angela Hartnett, Thomas Heatherwick and Rupert Sanderson are some of the names that attended.
GREAT Festival of Creativity in Shanghai Highlights Day 2
Benefits for business
Businesses attending the festival were able to:
hear from business representatives and thought leaders
attend creative exchanges, business surgeries, and networking sessions
view examples of UK design by visiting a range of innovative design studios
meet with government ministers, senior officials, business leaders and industry specialists from the UK and China to explore future business relationships
There was also a showcase of British creativity including:
state of the art virtual reality experience from Framestore, creators of the seven-time Oscar-winning film Gravity
the National Theatre's life-size puppet horse Joey, from the internationally-acclaimed theatrical production War Horse
2 fully immersive fusions of industrial robotics and virtual reality from INDE Appshaker
BFI (British Film Institute) presenting rare and beautiful archive film footage of life in China in the early 20th century
an anthemic ballad called 'Home', sung by Katherine Jenkins and produced in Abbey Road studios
Paddington Bear 'Film is GREAT' model, designed by Stephen Fry
an interactive model of the No.10 front door, designed and built by installation artist Jason Bruges
a couture dress designed exclusively for GREAT by British designer Nicholas Oakwell and hand crafted by Hand & Lock and the Royal School of Needlework (RSN)
unique GREAT Mulberry handbag designed by leading British model Cara Delavigne
a bespoke 'GREAT Britain' engraved handcrafted watch by Roger W Smith, Independent Watchmaker
the Cambridge Satchel Company exhibited a range of handmade, UK produced classic and new style satchels, bags and trunks
Based Upon premiered a specially-made maquette of their first major public sculpture, with a simultaneous unveiling of further works in Hong Kong and London.
GREAT Festival of Creativity in Shanghai Highlights Day 3
Support from the private sector
The Festival in Shanghai was supported by leading global brands. They hosted a selected business audience, providing the opportunity and platform for companies to work together and secure business wins for the UK.
Event partners
The events were in partnership with:
Previous festival events
Turkey hosted the first "GREAT Festival of Creativity" from 20 - 22 May 2014 in Istanbul.
The festival attracted 1,500 guests, including 146 British and 333 Turkish companies. 42 companies took part in 3 accompanying trade missions for healthcare, luxury and creative cities.
Photos from the GREAT Festival of Creativity: Turkey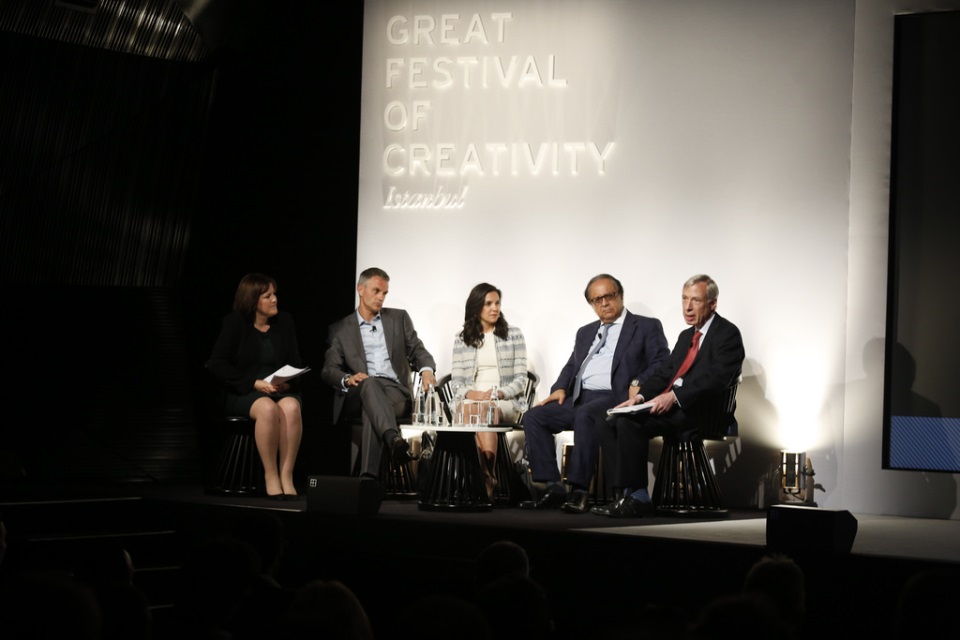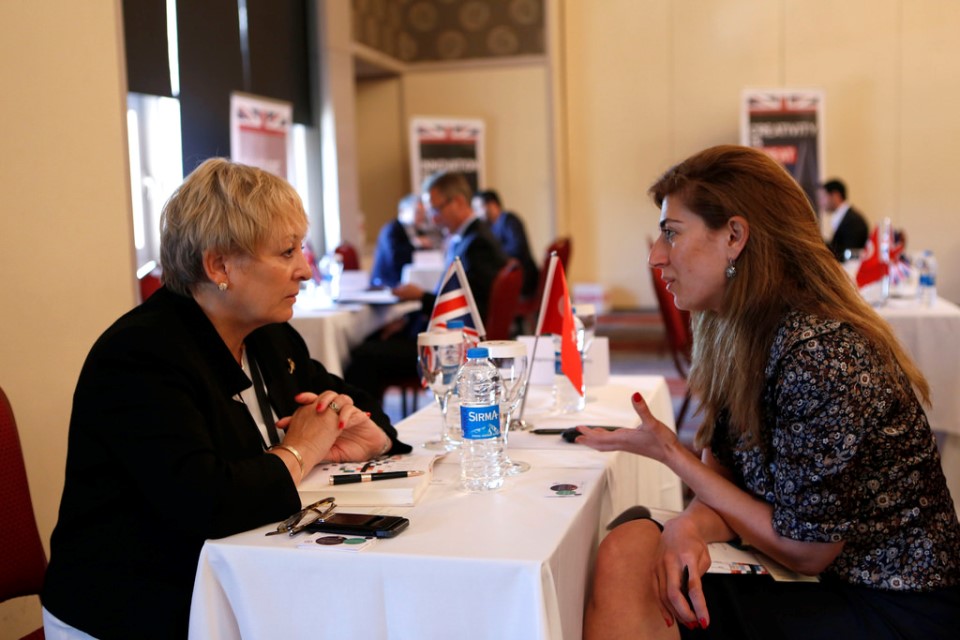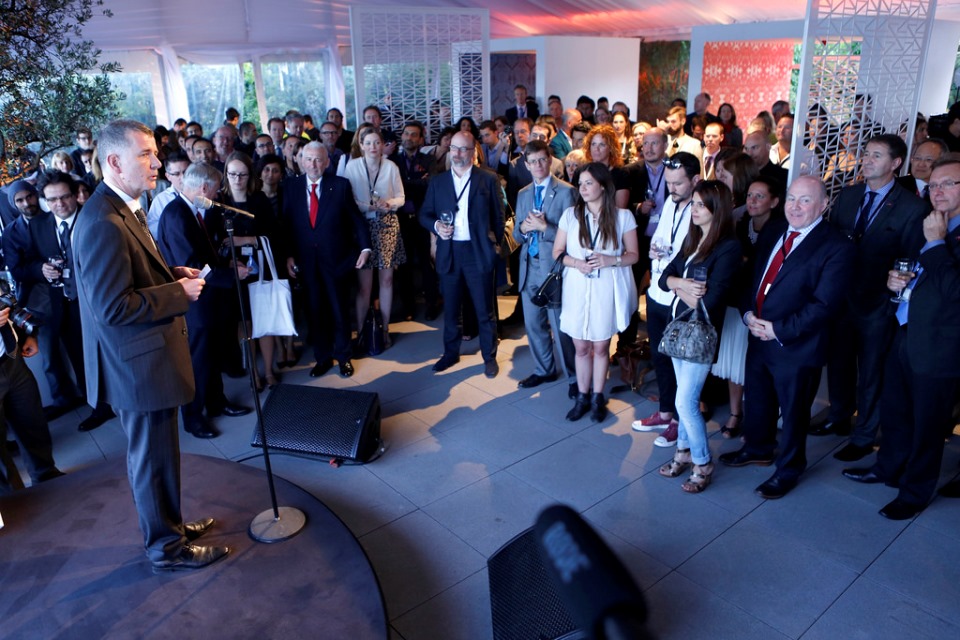 Published 30 September 2014
Last updated 9 March 2015
+ show all updates
Updated with video highlights from the event
Updated information on event
Added information about HRH Duke of Cambridge opening the event
To reflect the postponement of the event in Hong Kong.
First published.