World location news
China and the UK
— Oral statement to Parliament
Foreign Secretary Dominic Raab gave a statement to the House of Commons on the human rights situation in Xinjiang, China.
The foreign ministers of Canada and the UK, and the US Secretary of State issued a statement about China's human rights violations and abuses in Xinjiang.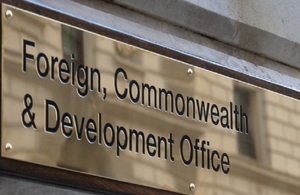 Guidance for British people during the coronavirus (COVID-19) pandemic, including how to stay safely in China and information on returning to the UK.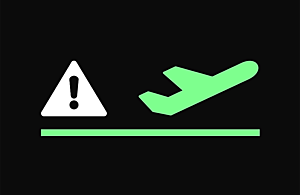 Guidance for British people travelling abroad during the coronavirus pandemic, if they are legally permitted to travel under current UK COVID-19 restrictions.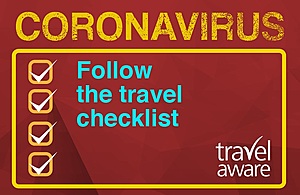 19 April 2021
Official Statistics
Our mission
We promote UK interests through a strong, effective relationship with China. We work to promote international security, increase mutual prosperity, and support China's process of modernisation and reform. We also aim to provide high quality consular services for British nationals in China.
Documents