Stonehenge Visitor Centre
Funding cancellation for the planned Stonehenge Visitor Centre.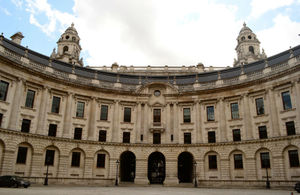 We recognise the disappointment that everyone in the heritage community feels at this announcement. We appreciate that every effort has been made over the years to find a deliverable and affordable solution but on this occasion, and in the face of severe financial constraints, Government is not able to continue to support such  a scheme. No further government funds can be committed to the project at this time.
We do, however, remain committed to working with English Heritage and others to ensure the preservation and presentation of this unique site continues when the present difficulties have passed.
Further information
Published 18 June 2010