News story
Statement on Afghanistan
The Secretary of State for Defence has delivered a quarterly oral statement on Afghanistan to the House of Commons.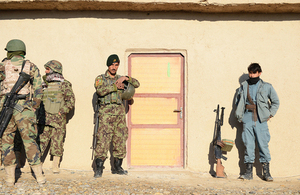 Philip Hammond made the latest quarterly statement on Afghanistan at the House of Commons yesterday, 10 February.
The Secretary of State started his statement by paying tribute to the courage and sacrifice of the men and women of our armed forces. He also reflected on why the mission matters, and the progress made in Afghanistan through various security operations that have taken place.
In particular he highlighted the growing capability of the Afghan National Security Forces (ANSF), giving the example of an operation last December in which more than 250 villages were cleared of insurgents and more than 600 improvised explosive devices destroyed, with few casualties.
During this operation, the Afghan Air Force flew resupply missions and evacuated casualties, with limited International Security Assistance Force support.
Mr Hammond said:
As the ANSF has grown in stature, so our role in Afghanistan has evolved from leading combat operations to training, advising and assisting the ANSF. And the progress of the ANSF is helping drive the pace of transition, enabling us to meet our target of reducing our military footprint in Afghanistan to 5,200.

Our efforts have not just focused on building the necessary security apparatus. The UK-led Provincial Reconstruction Team has helped deliver real progress in Helmand.

Today, 80% of the local population can access healthcare within 10 kilometres of their home. Improved security and infrastructure conditions have meant the reopening of local bazaars and the reinvigoration of the local economy. Ordinary Afghans have seen their quality of life improved significantly and we can be proud of the role we have played in making this possible.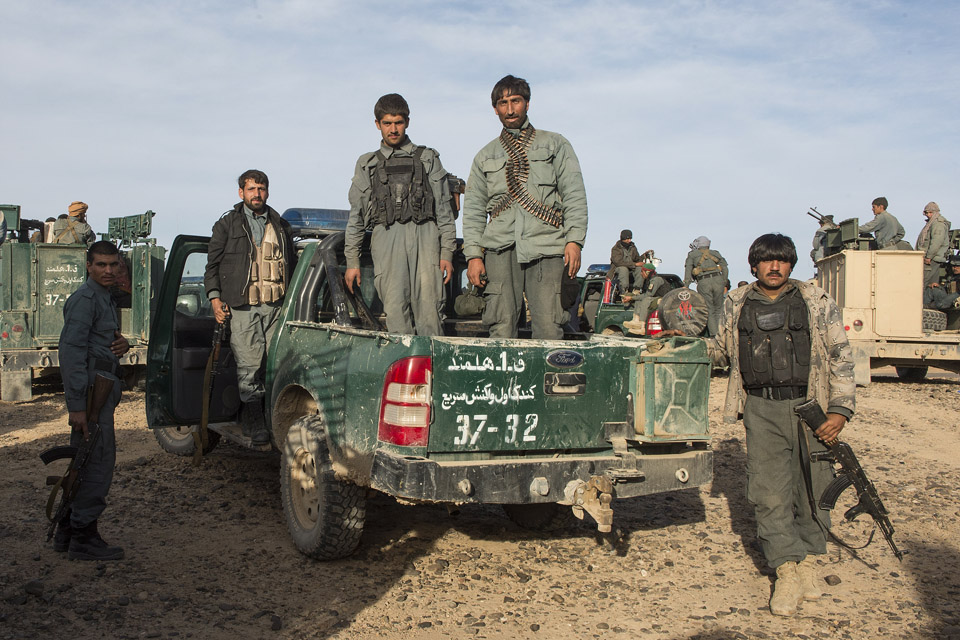 Mr Hammond concluded:
We should be proud of what our armed forces have achieved over the past 13 years, helping Afghanistan to stand once again on its own 2 feet.

Our focus now is to help the Afghans secure the gains of the last decade, using these as a platform for further steady progress in the years to come.
Published 11 February 2014