News story
Royal Navy set for Cougar 13
A potent maritime force is ready to sail from the UK on Monday 12 August for an annual deployment to the Mediterranean and Gulf region.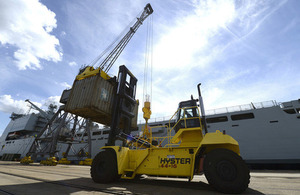 The long-planned Cougar 13 will see elements of the UK's Response Force Task Group (RFTG) hone their world class maritime skills thousands of miles from home through exercises with a number of key allies.
Four Royal Navy warships, the Lead Commando Group from 3 Commando Brigade Royal Marines, and elements from a number of Naval Air Squadrons will be supported by the Royal Fleet Auxiliary (RFA).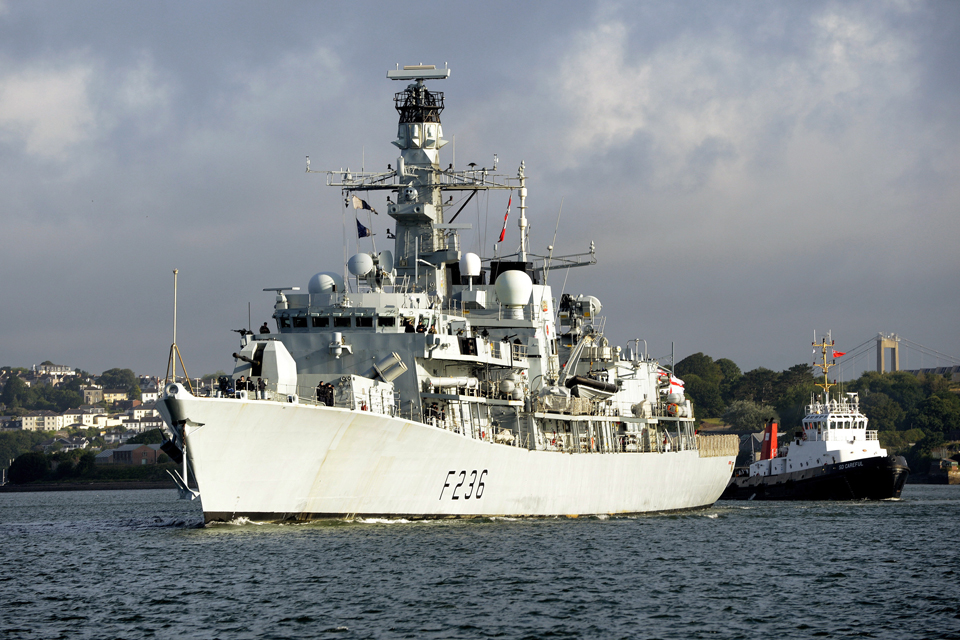 This is the third year the routine deployment has taken place, with its aim to demonstrate the ability to operate a highly effective maritime force anywhere in the world to protect UK interests.
Defence Secretary Philip Hammond said:
Since its creation under the 2010 Strategic Defence and Security Review, the Response Force Task Group has demonstrated its formidable strength and readiness to respond to emerging threats worldwide through a number of operations and exercises.

This now routine and long-planned deployment will demonstrate once again its ability to operate as a rapid reaction force on behalf of the UK and, importantly, underlines the global reach and flexibility of the modern Royal Navy.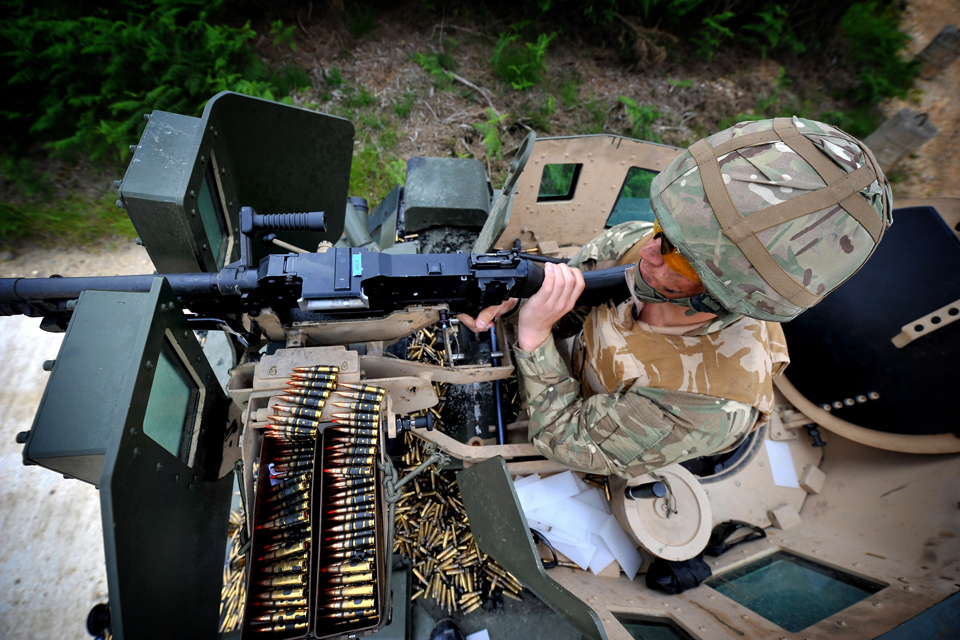 The RFTG is able to simultaneously conduct a range of operations from deterring adversaries and maritime security to international engagement and supporting regional stability. Its units can operate independently on discrete tasks or as a single entity. Most importantly, it is an adaptable force that is able to work jointly with Army and Royal Air Force assets, other government agencies and partner nations when required.
After a number of planned port visits in the Mediterranean, the first major exercise for the force will be Albanian Lion, in the Adriatic. Personnel will work with Albania's armed forces, building on a similar exercise last year, with the goal to put the Lead Commando Group ashore within a high tempo scenario and sustain it as it moves inland.
The Task Group will then sail through the Red Sea, Indian Ocean and the Gulf where the focus will transfer to the series of exercises with UK allies in the Gulf region; alongside Army and RAF units.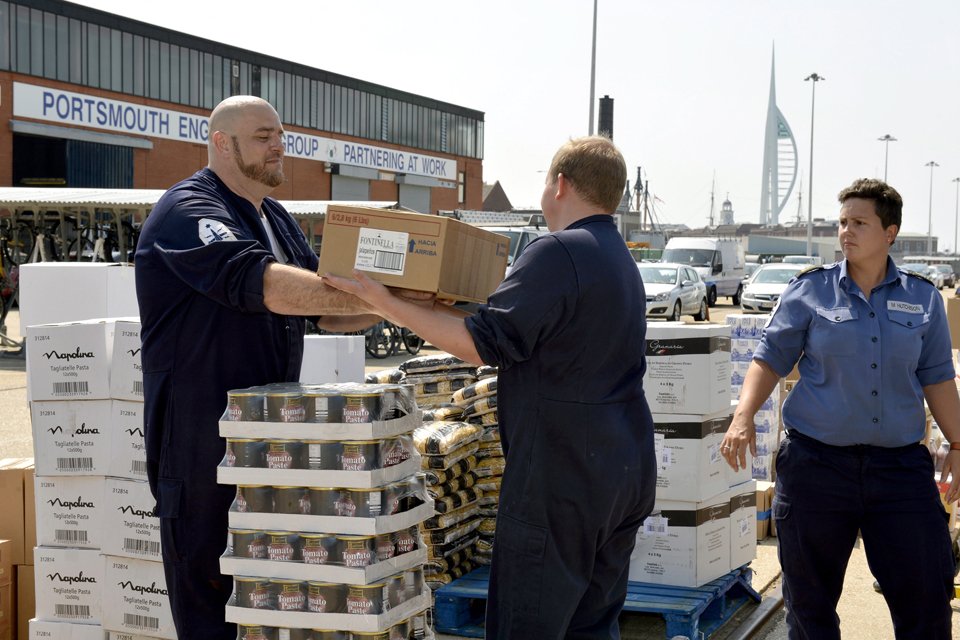 Commodore Paddy McAlpine, Commander UK Task Group, said:
Cougar 13 is a bespoke opportunity to enhance the Royal Navy's enduring core skill – the ability to operate and project power as a task group at range. In so doing, it will also remind interested domestic and international parties of the enduring utility, employability and interoperability of the Royal Navy.

During Cougar 13 we will engage with our partner nations through a series of exercises, reinforcing our commitment and demonstrating our contribution to security in the Mediterranean and Gulf region.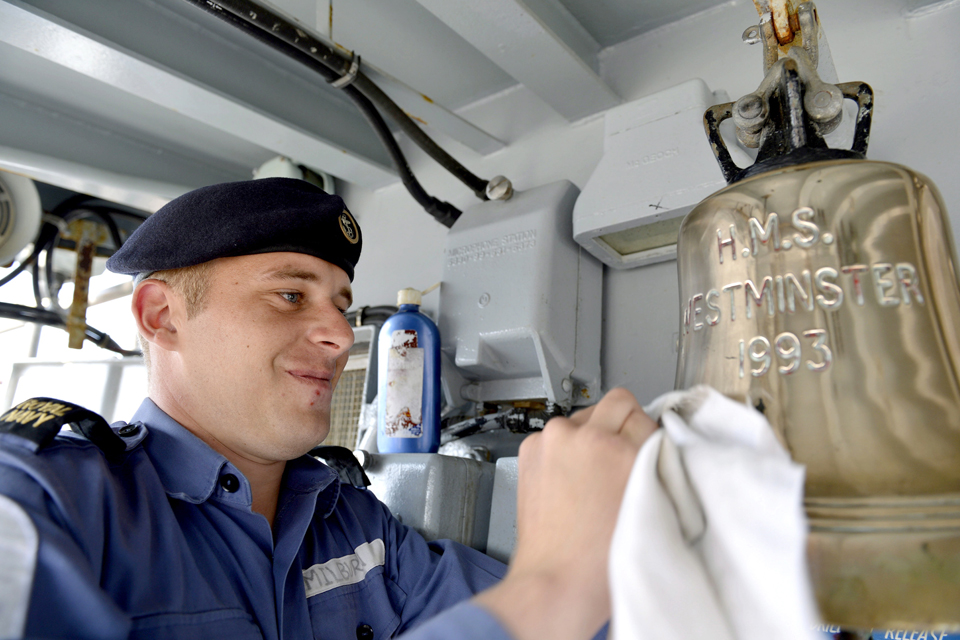 Commodore McAlpine and his staff will command from the nation's flagship, HMS Bulwark. Joining Bulwark will be helicopter carrier HMS Illustrious and frigates HMS Montrose and HMS Westminster to provide escort duties, as well as undertake ongoing counter-piracy operations outside the exercise programme. They will be supported by 6 vessels from the RFA.
Published 8 August 2013