News story
Royal Marines reservists on exercise in California
A group of Royal Marines reservists has recently taken part in Exercise Black Alligator 13 in the Mojave Desert in California.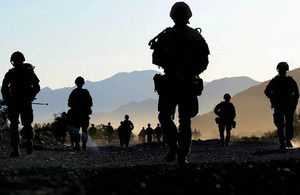 The 31 reservists joined their full-time colleagues from 40 Commando Royal Marines for the major workout at the US Marine Corps Air Ground Combat Centre in Twentynine Palms.
Marine Pete Madden, a member of RMR Merseyside's Manchester detachment working on the 935-square-mile desert range with Alpha Company, is also a church youth worker back in the UK on Teesside.
He said:
I've been a reservist for 3 years now and exercises like Black Alligator are ideal as we get a lot of training into a relatively short period of time.

We are always kept busy on exercise and because we're fully integrated into 40 Commando we never feel that as reservists we are in some way different. We just get on with the exercises and all of the training we have received quickly comes back to us.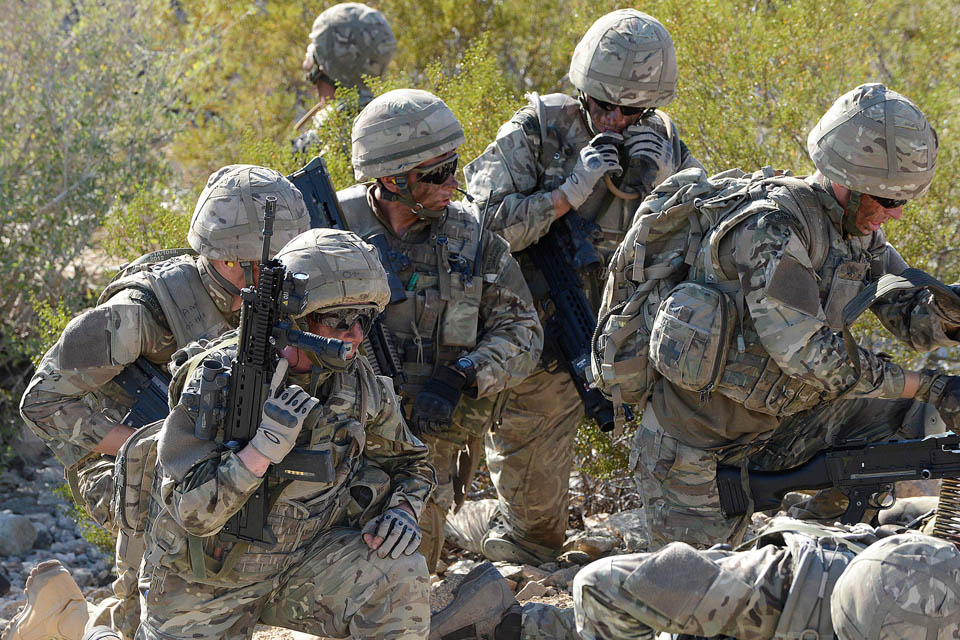 Exercise Black Alligator 13 saw more than 800 full-time and reserve marines from 40 Commando and the RMR and Dutch marines deployed to the USA.
Next year will see the men of 40 Commando take over as the UK's high readiness Lead Commando Group – a contingency force able to deploy anywhere in the world at very short notice.
Major Innes Catton, the Officer Commanding Alpha Company, said:
Training and validation of this nature are vital to ensure the combat readiness of the Lead Commando Group.

When you have reservists alongside you see how successfully the RMR works as there's no extra effort required with the reservists – they're all turbo-enthused.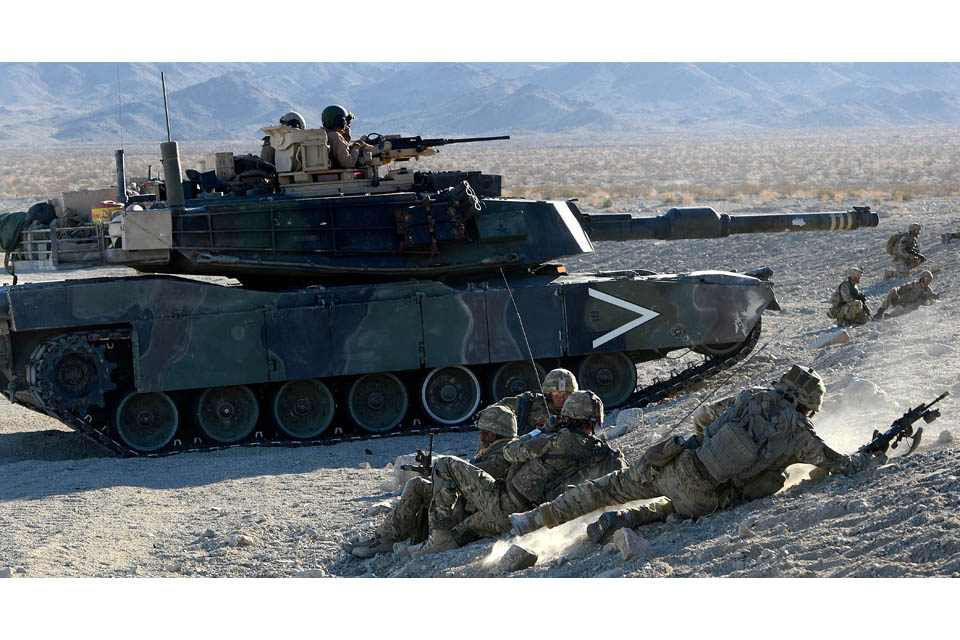 The next opportunity for a large scale RMR deployment will be Norway in March 2014 when they will undertake cold weather training alongside the regulars of 3 Commando Brigade Royal Marines.
The UK reserve forces play a vital part in our nation's defence. Find out how you can get involved and what is on offer for reserves.
Published 30 October 2013