Government response
Role in drift net proposals clarified
The Marine Management Organisation has explained its role in relation to a proposed ban on drift nets.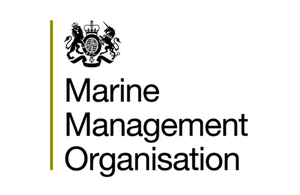 The Marine Management Organisation (MMO) has been contacted by a number of interested parties following the European Commission's announcement that it is proposing a ban on the use of drift nets in EU waters from 1 January 2015. The introduction of any such ban depends on it being agreed by EU Member States and the European Parliament.
The Commission's website explains the plans looking to impose a full ban on driftnet fishing in European waters over concerns about the threat posed to protected species. It refers to the practice as using fishing nets that can drift and operate close to or at the sea surface to target fish species that swim in the upper part of the water column.
The Department for Environment, Food and Rural Affairs (Defra) takes part in European level discussions on behalf of the UK and will shortly be seeking the views of industry and other stakeholders on its response to the Commission's proposal. The MMO's role is in enforcing EU fisheries regulations and it is providing information to Defra on this proposal, including on the use of driftnets by the UK fleet and views it has received from the fishing industry.
There is also a Q&A on the EC website with further information.
Published 9 June 2014