News story
Reflecting on the Francis response
Following the government's response to the Mid Staffs Francis inquiry, Mary Agnew gives her personal insight from the implementation team.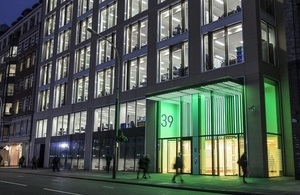 Mary Agnew, deputy director of the Department of Health Francis implementation team, reflects on the emotional journey that culminated in the publication of the full response to the Francis inquiry.
In her latest blog, Mary writes about being reduced to tears when reading the stories in volume 2 of the inquiry, and discusses her hopes for the future of the report.
Published 21 November 2013