News story
Proposals published to simplify, speed up and save money on procurement
We are consulting on 2 new regulations to further simplify the procurement process, making it faster and less costly to buy goods and services.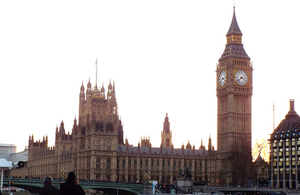 Through these public procurement regulations, we will implement 2 new EU procurement directives for utilities contracts and concessions contracts to support government's commercial reform programme.
The changes will enable a more modern, flexible and commercial approach making the public procurement process faster, less costly, and more effective for businesses and buyers.
The draft regulations are now available for public consultation. The closing date for responses is 18 September 2015.
Published 25 August 2015