Procuring for carbon reduction (P4CR)
A programme that aims to provide guidance, tools, and support materials, to enable procurement practitioners across the health and social care…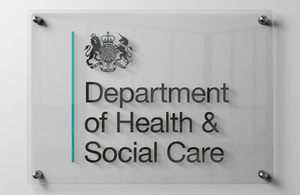 A programme that aims to provide guidance, tools, and support materials, to enable procurement practitioners across the health and social care sector, to drive reductions in carbon emissions associated with goods and services procured, and to realise financial benefits consistent with low carbon solutions.
Strategy: a copy of the P4CR strategy, and other supporting material can be accessed via the Sustainable Development Unit website, where you can access the strategy and the associated supporting materials.
Training: training modules aimed at procurement professionals have now been launched. Go to the National Sustainable Public Procurement programme for more information.
Case studies: case studies have been published to demonstrate how procurement activity can contribute to carbon reduction, without an adverse impact on costs or resources. To view the case studies please click below:-
Published 11 January 2012