News story
PM joins veterans in Normandy for D-Day 70th anniversary
Prime Minister David Cameron commemorated D-Day with Her Majesty The Queen, veterans and other world leaders in Normandy.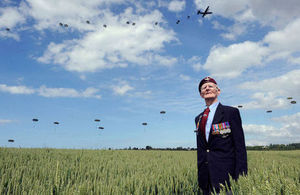 Arriving in Normandy on the eve of the 70th anniversary of D-Day, the Prime Minister joined veterans at Pegasus Bridge, which was the scene of the first fighting on June 6, 1944.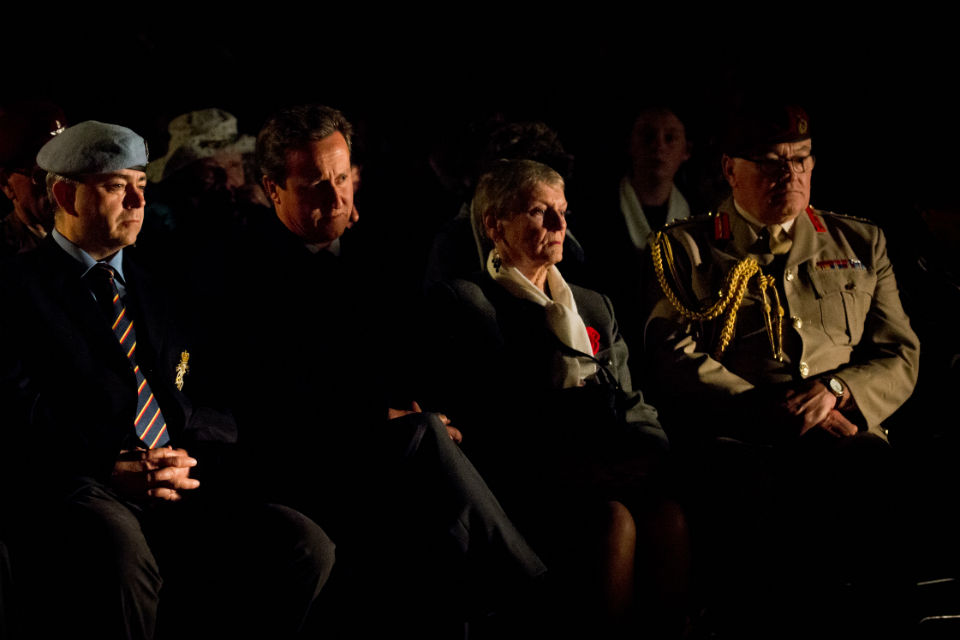 Today (6 June), the Prime Minister joined veterans and other world leaders at a ceremony of remembrance in Bayeux Cathedral. This was followed by a service at Bayeux Cemetery, which was attended by Her Majesty The Queen and members of the Royal family.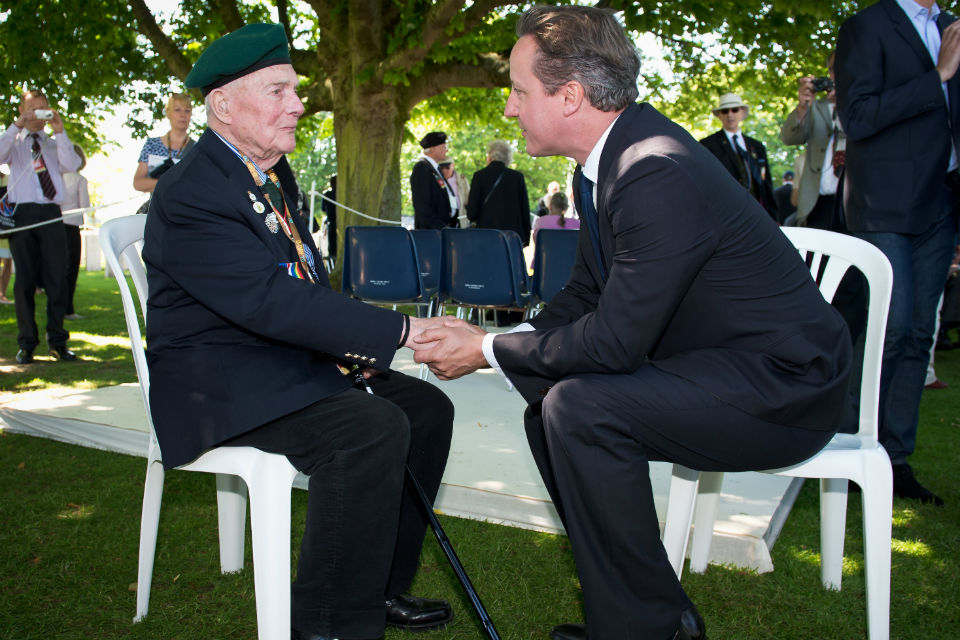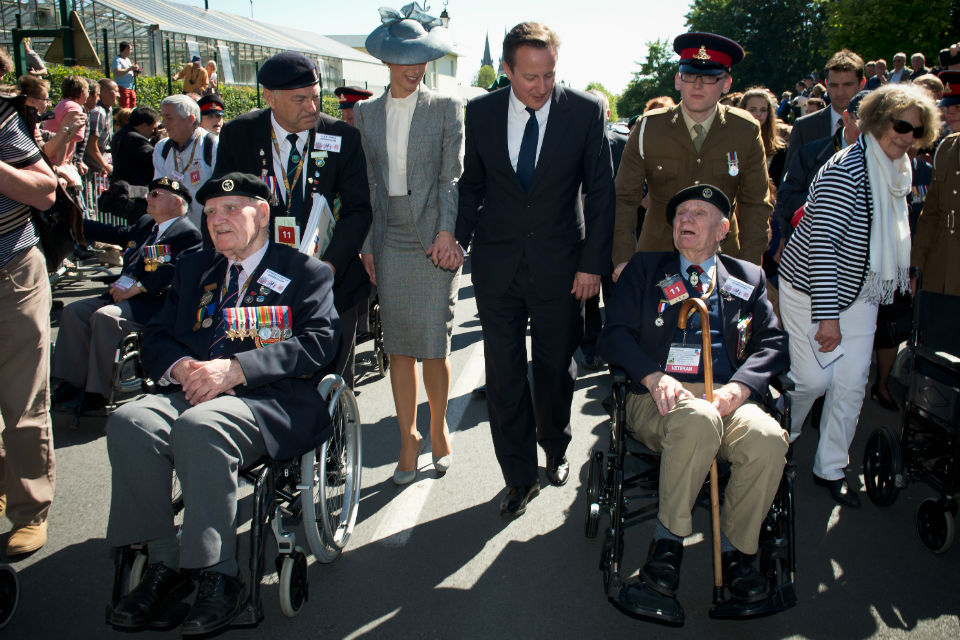 Speaking after the ceremonies, the Prime Minister said:
It's incredibly moving. I was at the vigil at Pegasus Bridge last night, standing at the spot where one of the gliders landed to take that bridge. And the sense of history, the sense of awe. But also for my generation, the sense of humility. We haven't had to do anything like what our grandfathers' generation did - to fight for freedom, to put their lives on the line. And it is awe inspiring. It gives you a sense of humility. But above all it gives you a sense of extraordinary gratitude for what these amazingly brave people did.
In the afternoon, the Prime Minister attended a service on Sword Beach.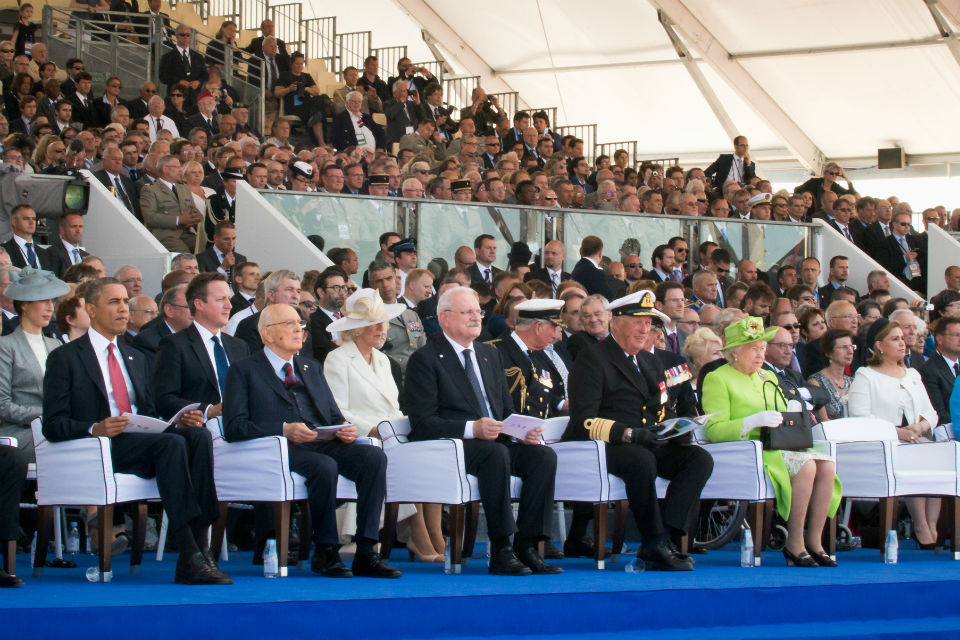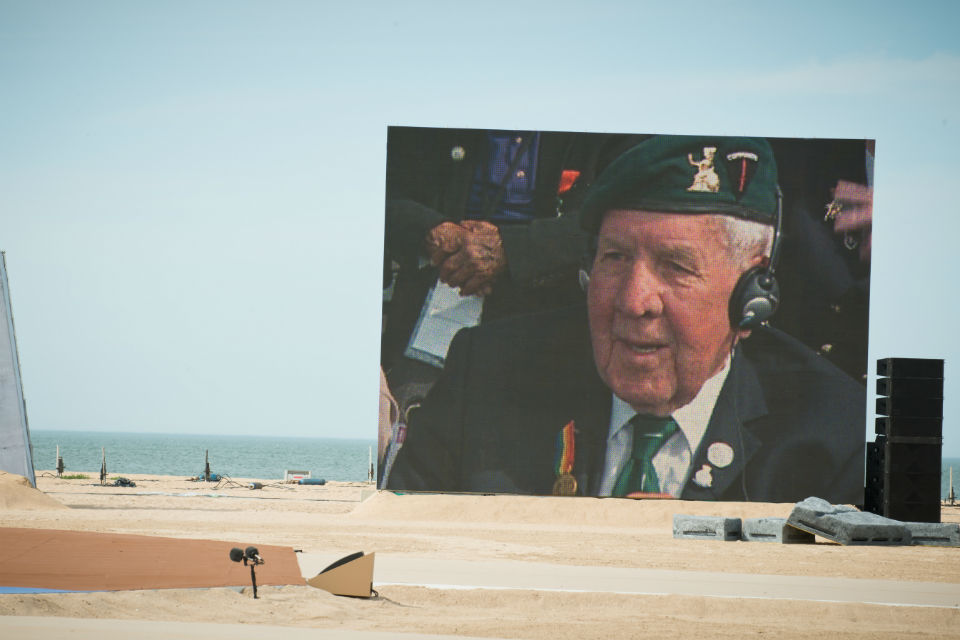 Published 6 June 2014