News story
Office for Disability Issues announces its new regional stakeholder network
The regional stakeholder network will bring the views of disabled people and local disabled organisations across England closer to government.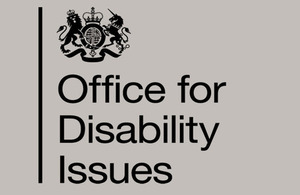 The regional stakeholder network will create face-to-face forums for local organisations and individuals in 9 regions across England. These will provide a channel for disabled people and their organisations to share their views and experiences about policies and services that affect them and will complement stakeholder relationships that already exist across government.
The Office for Disability Issues (ODI) is also exploring using online tools and other accessible formats to provide even more opportunities for people to share their views beyond the regional stakeholder network.
ODI will be publishing more information about how to join the regional stakeholder network in the new year.
Published 3 December 2018